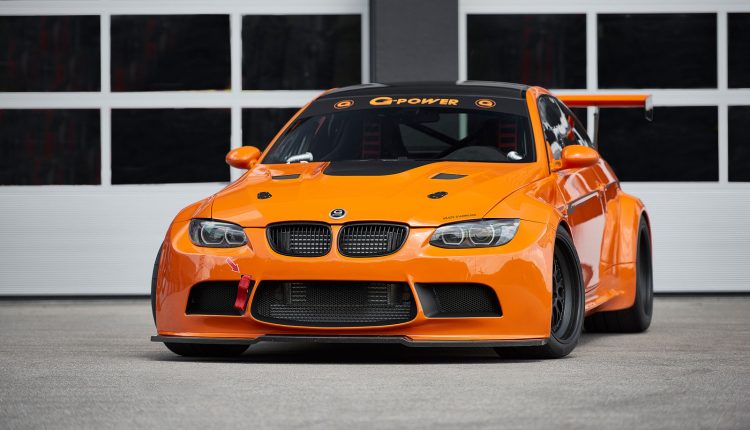 G-Power take great efforts when it comes to tuning BMW's and their latest project uses the massively loved E92 M3.
It is called the GT2 S Hurricane and as the name suggests it is a beast of a thing. First they completely disassembled the 4.0-litre V8 and tinkered with it's internals. This resulted in a displacement of 4.5 litres and a total output of 710hp and 650Nm of torque.
This increase in output now allows the M3 to hit 200km/h from standstill in just 9.8 seconds and go all the way to a 330km/h top speed.
You can't have this much performance without looking the part so G-Power fitted the car with a carbon fibre wide body kit complete with large air intakes and a huge rear wing. Some other upgrades include; ceramic brakes, coilover suspension, integrated fire extinguishing system and some tweaks to the cabin.