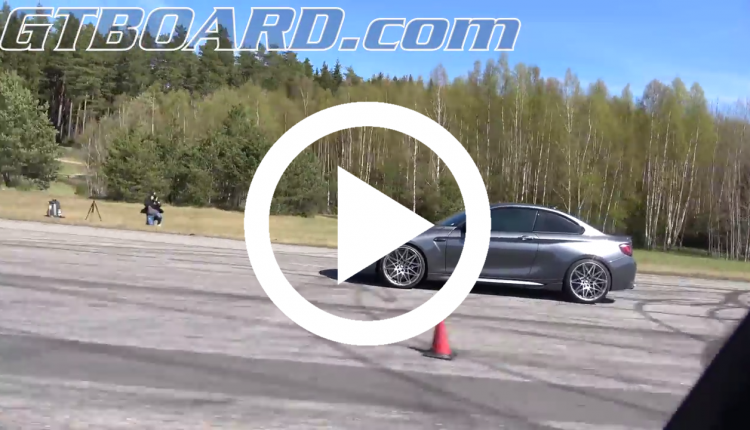 If you were to look at the specs of the two machines in the video below you would expect the race to be a lot closer would you not?
The Audi RS3 packs 360 hp (270 kW) from a 2.5-litre turbocharged 5-cylinder and the BMW M2 packs 365 hp (272 kW) from a 3.0-litre straight-six turbocharged unit. 0 to 100 km/h in the Audi is dealt with in just 4.3 seconds which is the same as the M2 but this example is apparently a Manual which claims a sprint time of 4.5 seconds.
Why would the manual M2 give the RS3 such a wholopping from a rolling start? I am quite sure the Audi would teach the little manual Bimmer a lesson from standstill but this was a big surprise for me.