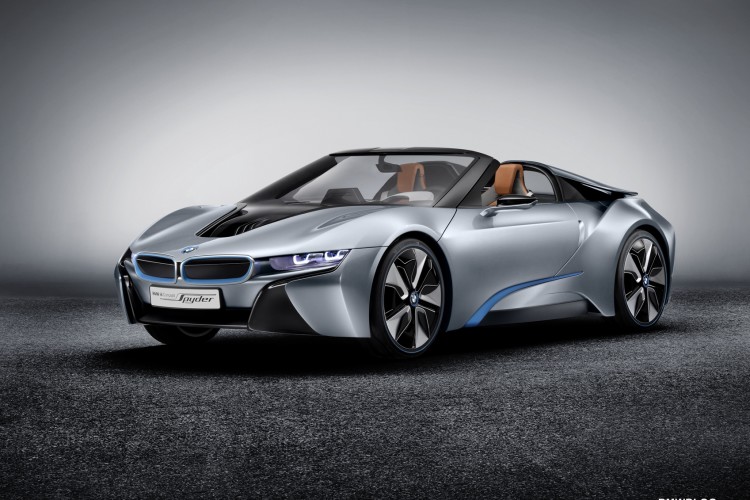 There was a lot of talk about the BMW i8 not having the punch to match the looks and although after testing it I thought it packed enough.
Although I am not complaining, the facelifted i8 and new i8 Spyder will receive a significant power boost thanks to an upgraded hybrid powertrain.
Currently the system develops a combined output of 357 horsepower but the new system will reportedly push out a health 420 hp. If this number is correct, then we can expect the 0 to 100 km/h sprint time get near to the 4 second mark.
Along with the performance upgrades, the i8 is slated to receive new LED headlights and an updated interior which should be outfitted with the company's latest iDrive infotainment system.