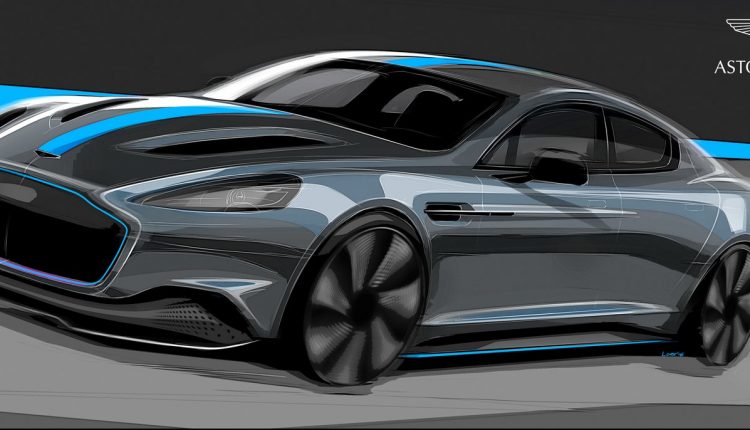 We saw the RapidE concept about two years ago but now Aston Martin has announced plans to build a production version.
Aston were planning to partner with LeEco but the financial situation has pushed them to use Willams Advanced Engineering as the lead engineering partner.
This change delays the RapidE to 2019 and although details are limited at this stage it will be based on the Rapide AMR. This means it will have "four-door sports car looks" combined with the "dynamics of the Rapide S."
In a statement, Aston Martin CEO Dr Andy Palmer said "Having unveiled the RapidE Concept back in October 2015 we reach another milestone with the confirmation that we are now putting the first all-electric Aston Martin into production." Palmer added, the "RapidE will showcase Aston Martin's vision, desire, and capability to successfully embrace radical change, delivering a new breed of car that stays true to our ethos and delights our customers."
Production will be limited to 155 units and additional information will be released closer to launch.