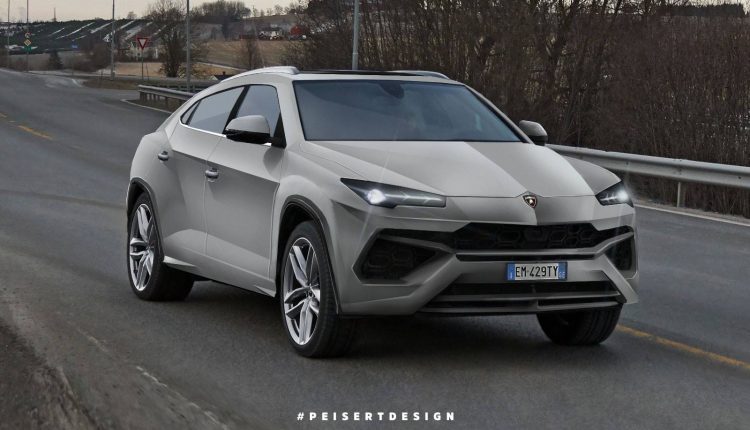 If all is to be accurate from Automotive News, then we will be seeing the highly-anticipated Lamborghini Urus SUV on the 4th of December.
Lambo are expected to take the covers off at their Sant' Agata HQ but customer deliveries will only take place around the middle of 2018.
CEO of Lamborghini Stefano Domenicalli is expecting to sell around 4,000 units of the SUV annually which represents a massive jump from the 3,457 cars they sold last year. They are aiming to sell more then 7,000 cars by 2019 which will bring them much closer to the volumes of Ferrari which did 8,014 units last year.