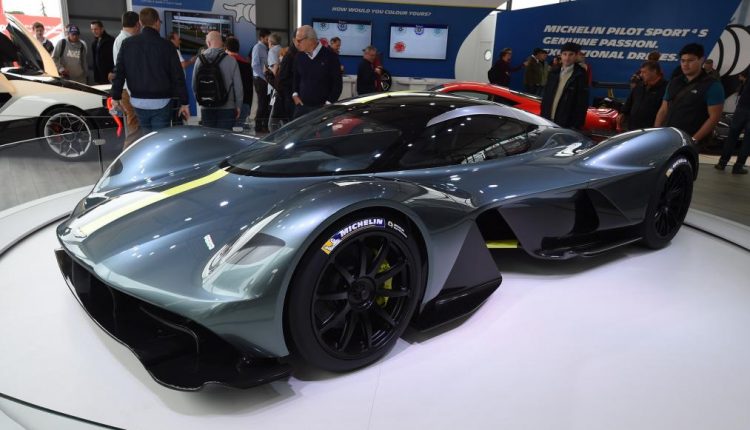 To the speculators out there, Andy Palmer, CEO of Aston Martin has issued a warning as he has pledged to delete reservations for their hypercar if customers are caught trying to sell their build slot.
There will only be 150 road-going versions of the Aston Martin hypercar so demand will likely outstrip the supply.
Palmer was responding to an online advert offering a Valkyrie for sale by tweeting: "I doubt they have a slot, but if they do and we identify who flipped, they lose the car. If they flip, then they never get another special".
The build slot is being offered by Knight International dealership in Dubai so it might be legit considering the last time we spoke about them, they were offering  a combo sale including a LaFerrari FXX-K, McLaren P1 GTR and a Lamborghini Sesto Elemento.