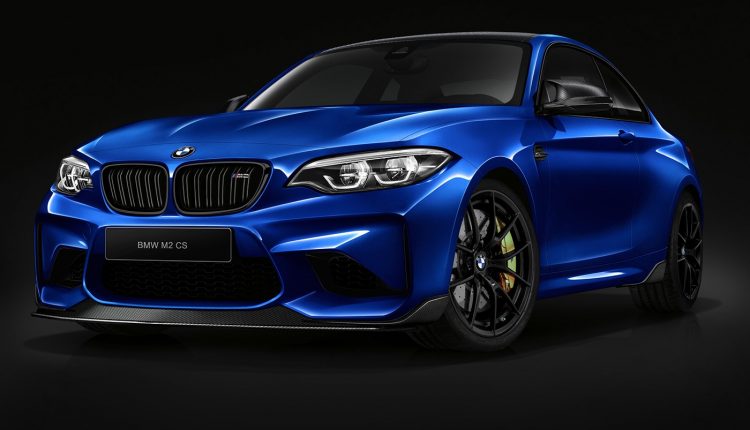 We have already seen mules testing a more hardcore M2 likely getting the CS moniker and according to various sources, it will make it's public debut at the 2018 Geneva Motor Show.
Earlier this year it was seen testing at the 'Ring with the M3/M4 engine under the hood and now CAR Magazine have a few more pieces of information for us.
It will obviously be lighter, sharper and more powerful than the standard model but it will also use an aluminium roof, composite panels and thinner glass amounting a around 25 kg in weight savings. Combine the diet with an increase in power (believed to be around 405 hp) and you have yourself one mighty little machine.
Personally I think it will be far too twitchy but let's hope the BMW M Engineers are world class at their job and deliver one of the best M packages ever made.