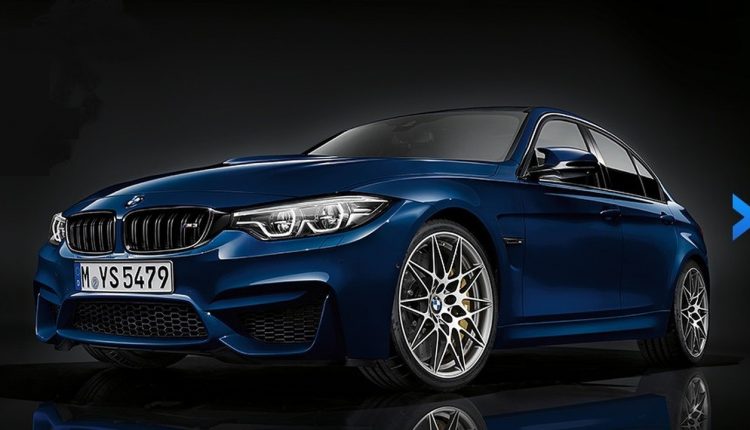 BMW are hard at work developing CS and GTS variants of the little M2 but they have not forgotten about the CS version of the M3.
Bimmer Today are now claiming that that BMW M3 CS will share most of its components with the stunning M4 CS, including its sibling's upgraded twin-turbo six-cylinder with 454 hp. When fitted into the M3 CS, the sedan will become the most powerful M3 ever produced, taking the title from the 444 hp E92 M3 GTS.
Just like the M4 CS, it will be more driver-focused and slightly lighter. You will also get the carbon front lip, M4 GTS hood, carbon spoiler and a new diffuser. The sexy OLED taillights will certainly be present too.
At this stage the M3 CS is most likely going to be the swansong of the F80 generation M3 and we are OK with this.