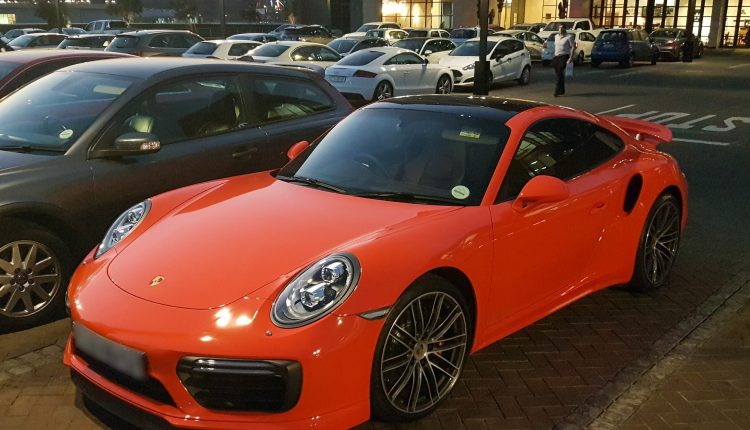 Thank you to the regular submissions! Loving the array of machines and locations they have been spotted in!
Highlights this week are; uniquely wrapped Audi R8 V10 Plus, Maybach, McLaren 720S, Porsche 911R, green and orange Mercedes-Benz G63 AMG's, mean Ford GT40 replica, Lotus Europa and this stunning orange Porsche 991.2 Turbo S.
Too see last weeks spots, head here.