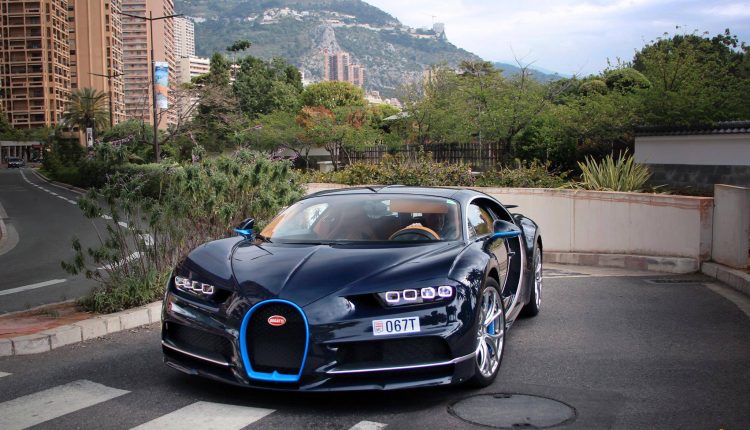 While the next-generation Bugatti Chiron is at least seven years away from production, to improve on it's immense performance, it will have to be electrified.
The Chiron can rocket to 100km/h in just 2.5 seconds despite weighing a whopping 1995kg and with 1479 horsepower being developed it achieves a power-to-weight ratio of 741 hp per tonne.
While speaking to AutoCar, CEO Wolfgang Dürheimer said "The next car is a long way from being developed, but the way battery and electric motor technology is moving on – as well as regulations – it seems certain that the next car will be electrified in some way. It will still be too soon for a full electric car, I think – but electrification will happen."
He also went on to claim that there "will probably never be a car with the pure mechanical capabilities of the Chiron" and, as a result, he is considering buying one. "The fact is that it may never be beaten in pure mechanical terms makes it incredibly desirable," he said.