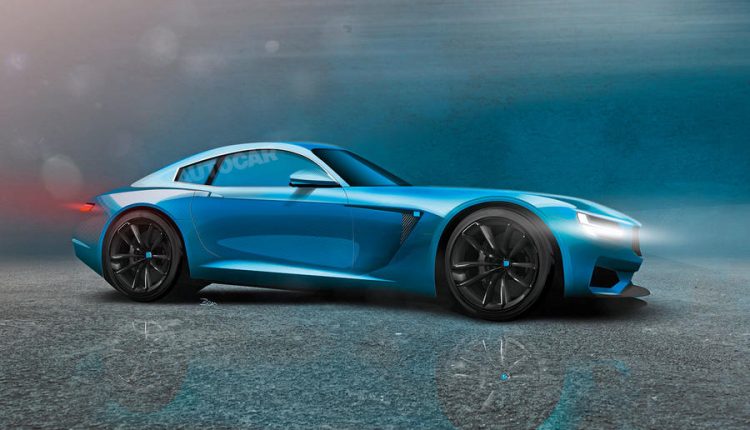 As you might know now, Volvo's performance arm known as Polestar is a standalone brand and they are considering at least one, possibly two, bespoke performance models to kick things off.
The model in question is understood to be a coupe with high carbon content and a powertrain with around 600 horsepower.
Volvo relaunched Polestar as a standalone brand last week and confirmed none of its models will wear the Volvo badge. The coupé is tipped to be revealed at the Frankfurt motor show in September.