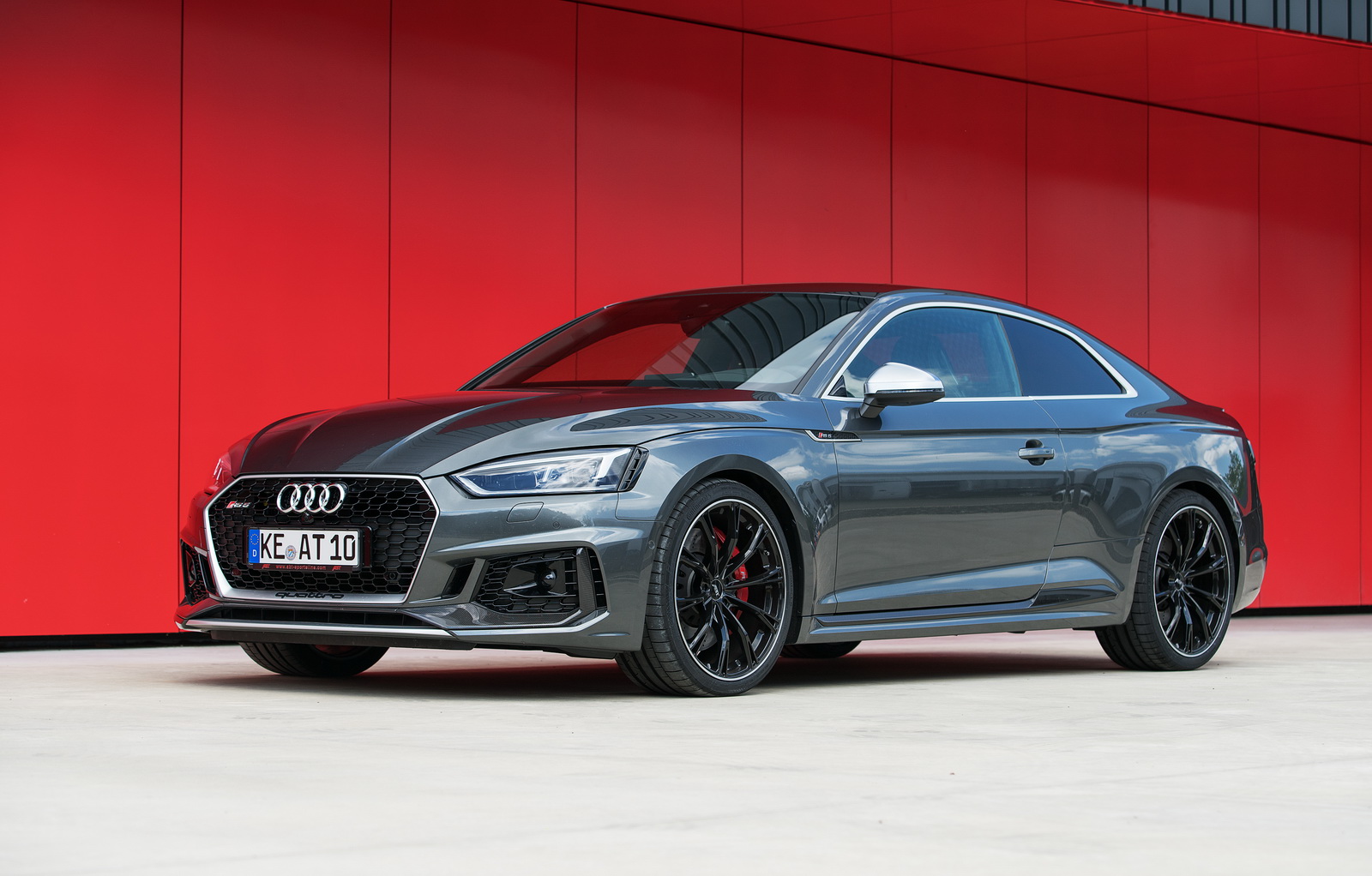 They cranked the stock Audi S5 close to the RS5 but now they have taken the new RS5 to knock out the competition completely.
Under the hood, ABT install their performance package which increases power output of the 2.9-litre twin-turbo from 444 horses and 600 Nm of torque to 503 horses and 680 Nm of torque.
They have not disclosed the 0 to 100 km/h time as a result of this but it will be fairly close to 3.5 seconds if the stock car can achieve it in just 3.9 seconds.
Along with the performance package, you get 20-inch alloy wheels, available in several shades of black and with multiple patterns.
If you want something a little more special, they will be releasing "an even more powerful and limited model", which is currently in development.