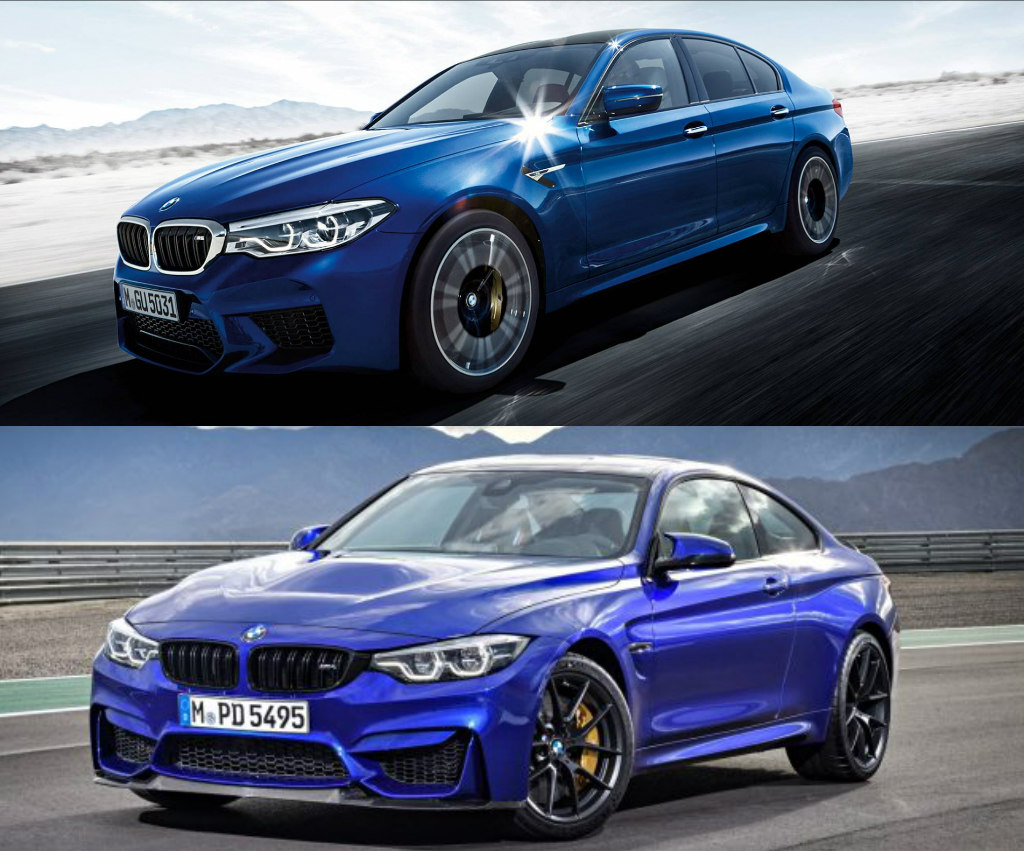 Bimmer fans and petrolheads, put the following dates in your diary as BMW South Africa are set to host the first ever BMW M Festival at the Kyalami Grand Prix Circuit from 21 to 22 October 2017.
What can you expect at the festival? BMW customers, fans and car enthusiasts will get a sneak preview of current as well as upcoming BMW M models, experience hot laps and book test drives across the BMW M and M Performance model range.
Anything special coming? Of course!
The new BMW M5 to make a special appearance ahead of local launch.
The exclusive limited-run special-edition BMW M4 CS to be launched at the BMW M Festival.
First M Performance model in the X3 range – the BMW X3 M40i to be unveiled at the BMW M Festival.
BMW M4 DTM car to make a special first appearance in South Africa.
Is there anything else to do?
Participate in drag races and drifting
Walk through BMW showroom of over 500 cars
Book test drives
Enjoy live music, gourmet food and drinks
Children's area
Ticket prices are as follows but for more information head to www.bmwmfestival.co.za.
Saturday/Sunday 1 day pass:
M-Ticket: R150 M-VIP ticket: R500 M-Hospitality: R2500
Weekend pass:
M-Ticket: R250 M-VIP ticket: R900 M-Hospitality: R4500
BMW M-Ticket:
M-Ticket includes: Access to M-Festival, access to main music stage, food and lifestyle village, BMW new M cars display, BMW vintage M display and the right to sign up for one of hundreds of BMW M car track test drives (first come first serve basis).
BMW M-VIP Ticket:
The coveted M-VIP includes all the benefits of the M-Ticket as well as access to the BMW M Sky Lounge with private cash bar, bar snacks, comfortable lounge and shaded environment, private ablutions, VIP parking and the M-Afterparty kicking from 5pm – 10pm each evening.
BMW M-Hospitality Ticket:
All the benefits of the M-Ticket as well as VVIP parking, private area within the M VIP lounge with view of the track, concierge, all local spirits, beers and wines included, all day canapés. Available to a minimum of eight people.