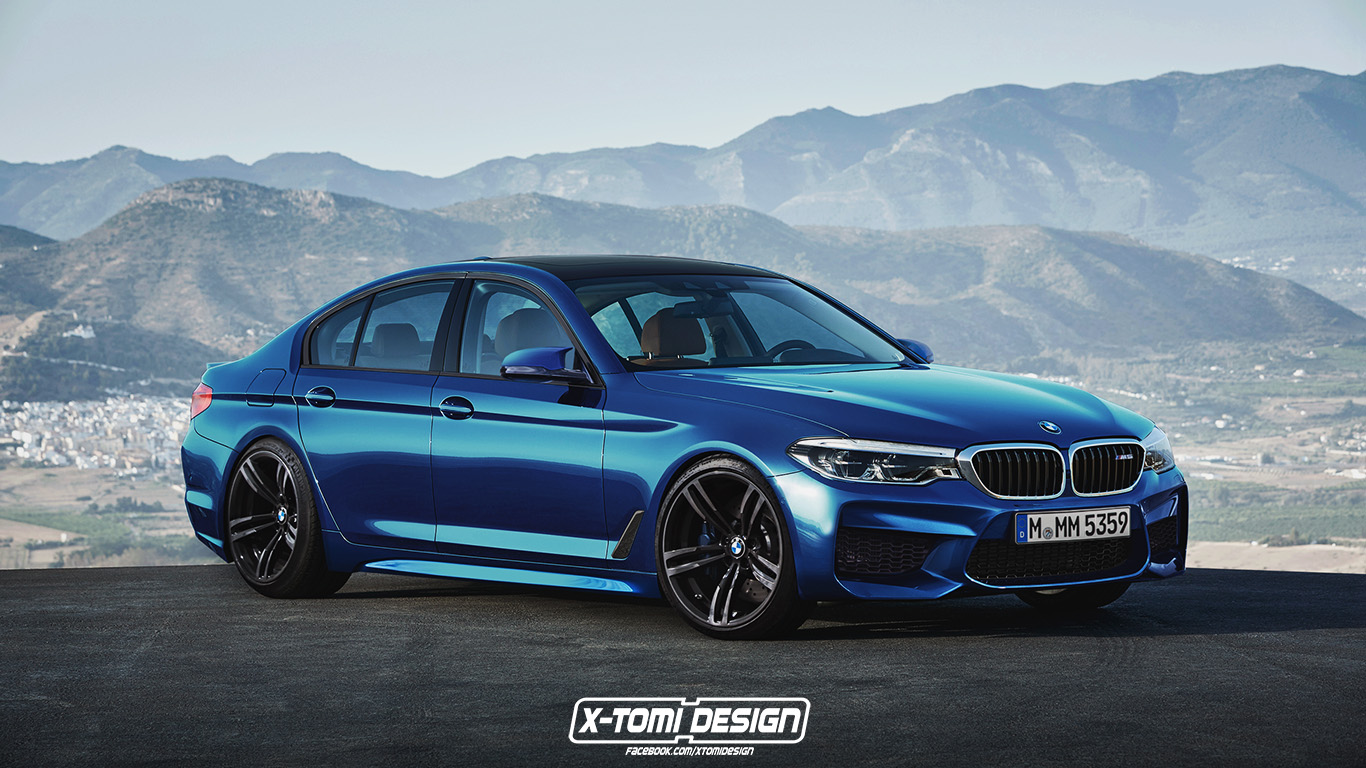 After an obscene amount of teasers and even prototype drives with heavy camo, BMW M seems finally ready to show us their most advanced M car to date.
According to BMWBlog's sources, the F90 M5 is about two weeks away from its official web debut, just days before the world premiere at the Frankfurt Auto Show. The chance of a leak between now and then are pretty massive and I would not be surprised if we see something as soon as this week.
So what do we already "know"?
Expect 441 kW output
8-Speed M Automatic box
M xDrive all-wheel configuration
Sprint to 100 km/h in less than 3.5 seconds, with the Launch Control function activated