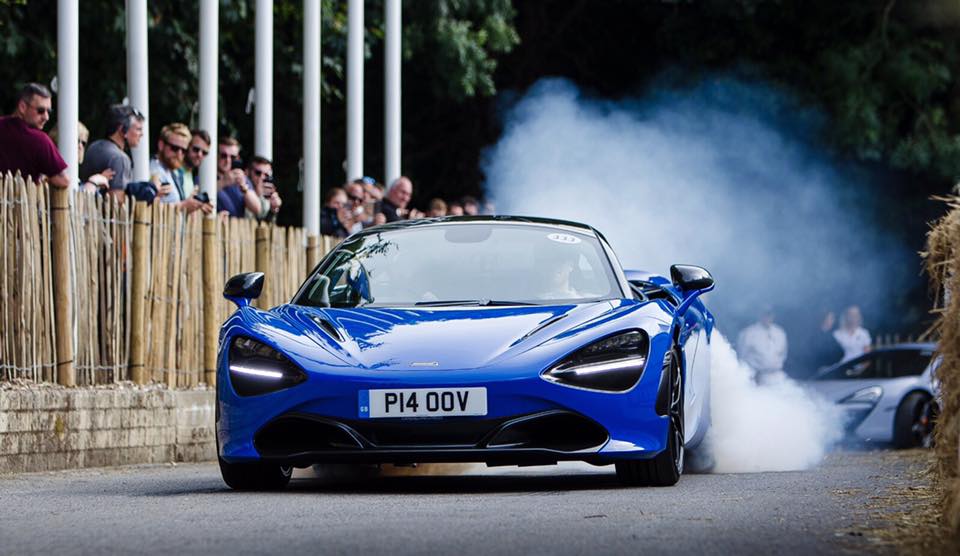 The McLaren 720S is one hell of a force to be reckoned with considering it is faster around specific circuits than the mighty P1.
Under the carbon skin sits a 4.0-litre twin-turbo V8 which according to McLaren delivers 710 hp (530 kW). A recent dyno test suggests that McLaren were very conservative with the power claims.
Three different runs on the dyno revealed 694 hp, 696 hp and 698 hp at the rear wheels which is averaging 530 kW.
Taking into account a 15 per cent drivetrain loss for the rear-wheel supercar, this could mean the new McLaren actually produces around 800 hp (596 kW) at the crank, even more than the Ferrari 812 Superfast is claimed to deliver.