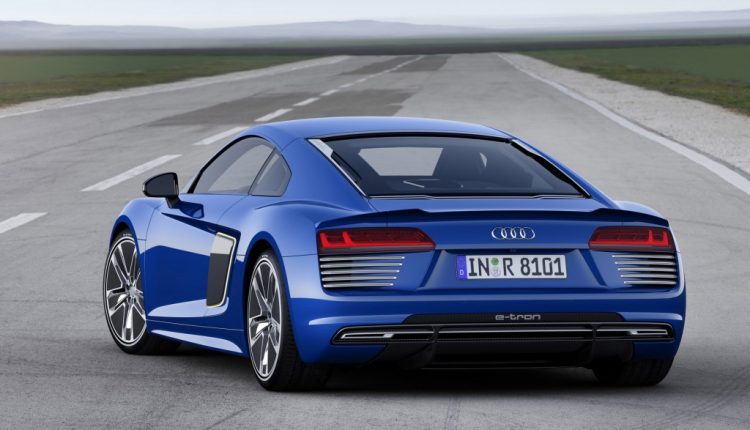 Last month, Stephan Winkelmann (current Audi Sport boss) let slip that the division [Audi Sport] is working on an electric car but not much else was said about it.
EVO managed to catch up with the go-fast division boss int Frankfurt and they managed to squeeze a little bit more detail out of him about their electric car plans.
Specifically, Winkelmann confirmed that Audi Sport was discussing plans for a model positioned above the R8, which in translation sounds like a hypercar.
"It should be a car that is above anything else that we have in the range at the time and utilize the very latest and the best technology available," he said.
"It should be at the top, a limited car and not based on the R8."