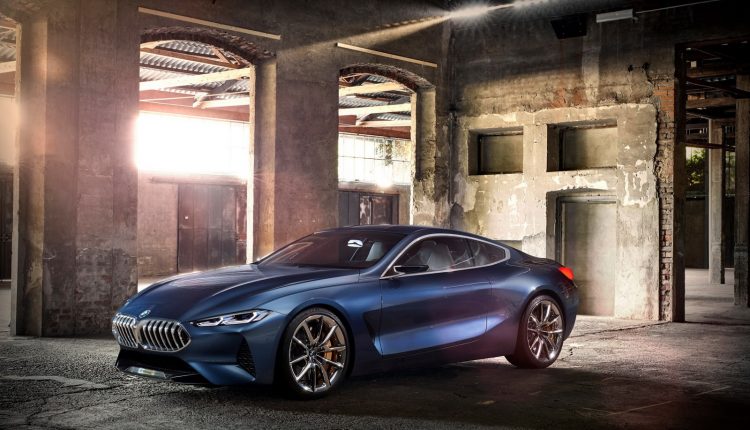 BMW are hard at work producing some rather special cars and they have just announced that their most exclusive models will be sporting a new logo.
Rather than the regular black, white and blue logo we have all come to know so well, they will be using a simplified black and white version that reads "Bayerische Motoren Werke."
They [BMW] have not specified which models will be seeing this new logo but the upcoming BMW 8 Series , the X7, the 7 Series and the i8 Roadster, will form a new and noticeably expanded luxury segment line-up that emphasizes the brand's most 'elite' models.
Unfortunately none of the photo's presented by BMW show the black and white logo on the car so we will have to wait until we see something from Frankfurt.