#ExoticSpotSA Week 35 2017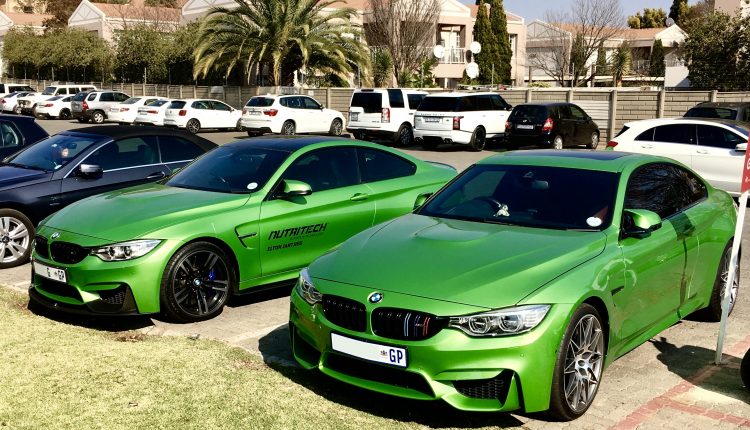 35 weeks down for 2017 and this weeks spots were out of this world. There were so many quality shots that I had to take it back up to 25 spots this week. Highlights (and there are lots) are; BMW 850i, BMW M4 GTS, Mercedes-AMG GT R "Edition 1", yellow Ferrari Testarossa, Ferrari LaFerrari Aperta,  Irish Green Porsche Turbo S, BMW M2 LCI, Lamborghini Aventador SV Roadster, Porsche 918 Spyder and Carrera GT combo and then this Java Green BMW M4 duo spotted in Johannesburg.
PS: If you are looking at this post from the Facebook Instant article, just swipe on the picture below to see all the spots.