#ExoticSpotSA Week 38 2017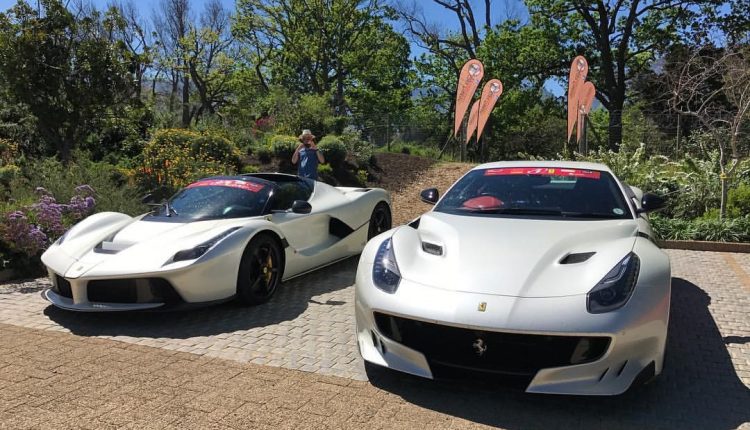 Wow but we have some amazing spots for you this week! We are experimenting with layout of this post as it is our most popular and want it to be the most pleasurable viewing experience. Let us know if you prefer the article layout like this or in gallery form.
Highlights for the week are; Volcanic flair BMW M2, white Ferrari 308 GTBi, Aston Martin Virage, white Lamborghini Diablo, white Mercedes-Benz SLS AMG Black Series, McLaren 720S, Pagani Zonda S and this immense Ferrari duo of the LaFerrari Aperta and the F12tdf in Cape Town.