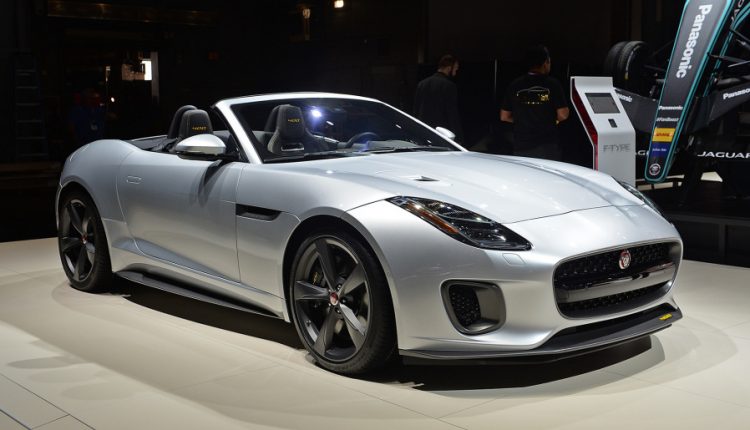 Jaguar of late have been keeping up with the crossover craze with the E-Pace and F-Pace but they are not about to give up on sports cars.
Jaguar design director, Ian Callum, confirmed to Autonews that they have no plans to exit the segment and said "We are going to do another range of sports cars eventually."
This is great news for Jaguar fans around the world considering they phased out the XK back in 2014 and with the slow sales of the F-Type, many people thought it was on the cards to join the XK too. Jaguar has only sold around 45,000 F-Type's since it's introduction in 2013.
Jaguar Land Rover CEO Ralf Speth confirmed this month that every model from the automaker launched from 2020 will feature some form of electrification. So that means the next F-Type will receive some form of hybrid setup.
When would we see this next-gen F-Type exactly? Well the speculators are thinking 2021 or thereabouts and I would tend to agree with that.