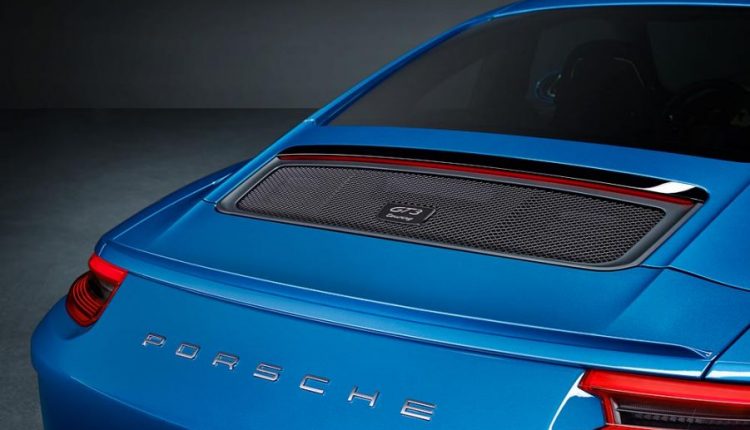 Usually when Porsche releases a 911 with the GT3 moniker attached to it, there is an expectation that it will be more hardcore, more focused and faster but they have flipped the trend on it's head and unveiled the 911 GT3 Touring.
It is a sleeker more elegant version of the 991.2 GT3 and it will end up costing the same price.
What is special about this 911 variant?
No fixed rear wing (hidden spoiler that rises and lowers automatically)
On the decklid is a plaque that reads 'GT3 Touring' alongside a new mesh grille
It has the same wider bodywork, rear bumper and 20-inch forged wheels from the GT3
Powered by the same naturally aspirated 4-litre flat-six that puts out 493bhp
The Touring is ONLY available with a six-speed manual gearbox
0 to 100 km/h takes 3.9 seconds
Top speed of 315 km/h
Same rear-wheel steering and torque vectoring rear limited-slip differential as the GT3
Inside you will feel a lot more comfortable with leather seats and fabric centres along with a leather steering wheel. There are no rear seats despite the rumors swirling about this.
The Touring can be spec'd with every option that's available on the regular GT3 except for the PDK (obviously), Alcantara and Club Sport pack.
For all those customers who did not manage to get their hands on the already iconic 911 R, this should be a lot easier to obtain.