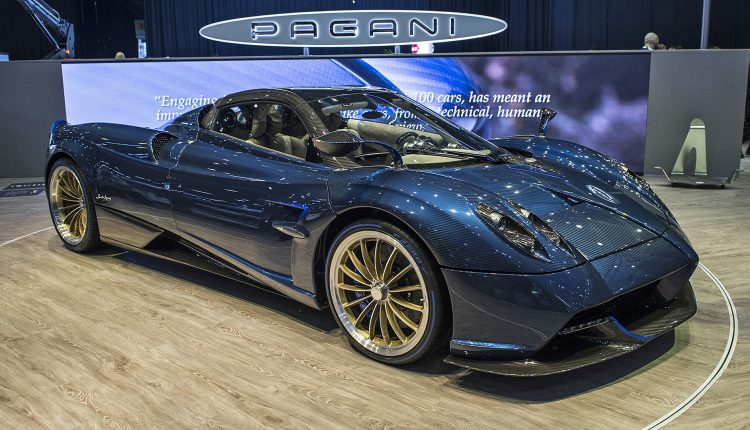 This is not breaking news as it was mentioned last year but as of the 26th of October, Daytona are now the sole importer and distributor of Pagani in South Africa.
Horacio Pagani, founder and chief designer said, "We are really honored to work with such an amazing group of professionals in South Africa. We are excited to be now present in this very interesting territory and we are sure that Daytona's customers will appreciate the combination of Art and Science, design and technology which is makes Pagani the automotive icon it is."
Justin Divaris, CEO of Daytona: "We have always been great admirers of the Modenese Atelier and it is with great pleasure that I can say we are now the official representative of Pagani in not only in South Africa, but the African continent. I had the opportunity to visit the headquarters in San Cesario Sul Panaro and I was impressed by the level of quality and the performance of the vehicles, as well as the incredible skills of the Pagani artisans. We share the same passion for the automotive art and the same values like quality, tailor-made creations and attention to details".
South Africa
The first Huayra Roadster will be delivered to a very proud and lucky owner towards the end of 2018 and the allocation given to Daytona for the Huayra has already been sold for the next two years.
Pricing
What will the $2.4 million hypercar cost you in South Africa? Well if we convert that price tag into Rands you are looking at around R33,7 million but we all know that is not simply the end price. You still need to add Customs duty of around 36%, then Ad valorem duty (20% based on vehicle value) and last but not least good old VAT at 14%.
So what does this take the total damage to the wallet for the Italian machine? A whopping R57,290,000*.
*This is an educated guess