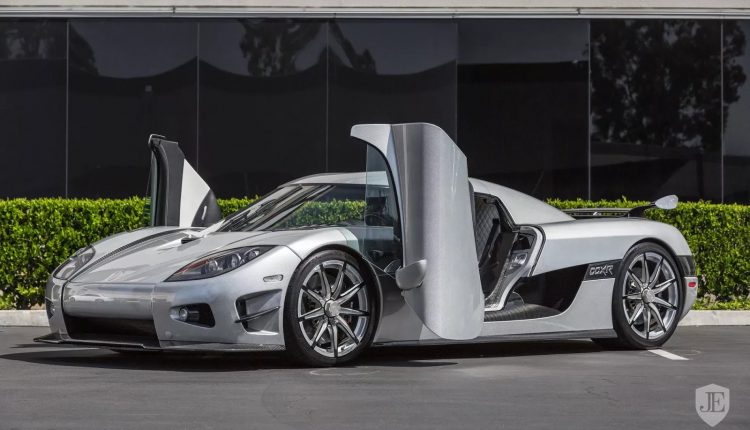 Two months ago, Floyd Mayweather's Koenigsegg CCXR Trevita was sold at an auction for around $2.6 million.
As his nickname suggests, Money Mayweather, is not going to run out of cash anytime soon but he paid around $4.8 million for the car in 2015 which means the car cost him a whopping $2.2 million in two years.
The one-of-two CCXR Trevita has already popped up for sale again through California dealer iLusso and although no pricing has been made public, anything close to it's auction price of $2.6 million will be reasonable.
The listing reveals that the ultra-limited Swedish beast has only been driven for 3185 km.
As a reminder, there once was a Trevita in South Africa which belonged to the owner of Future Exotics in Cape Town.