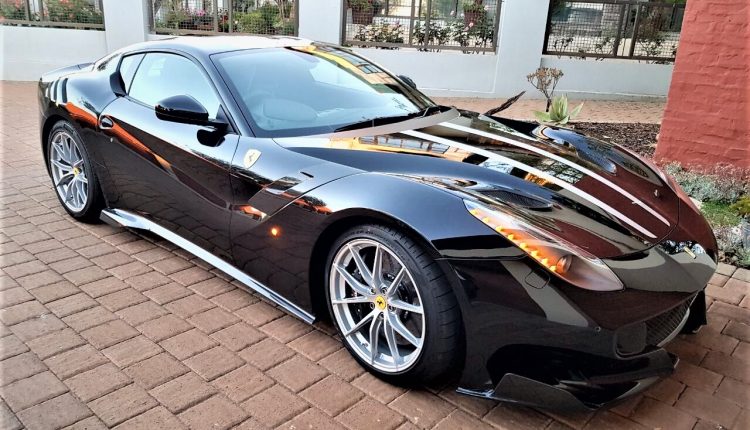 Congratulations to our previous #TopSpot winner but a week has already flown by and the next batch of spots are here!
Once again, thanks to Momentum Short Term Insurance for sponsoring this post and the prize (click their banner for a no obligations quotation).
Highlights this week are; Novitec N-Largo Ferrari 488 GTB, Aston Martin Vanquish S Volante, two different yellow Ferrari 488 Spider's, Porsche Carrera RS, Vegas Yellow Audi R8 V10 Plus, Lexus LFA, Ferrari 458 Speciale x Porsche GT3 RS x Ferrari F12 combo and then this beauty of a Ferrari F12tdf spotted in Bloemfontein.
Reminder: Only entries submitted via the website or email will be considered for the prize.