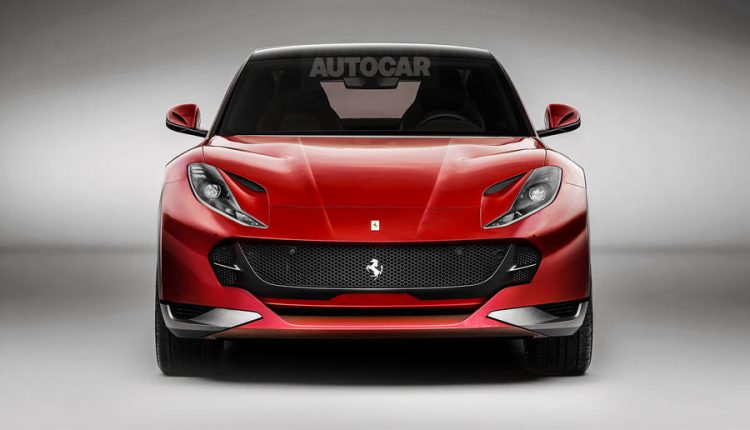 The good old Ferrari SUV (FUV) debate has shown it's head again but this time it sounds like it has been confirmed.
According to Bloomberg, Ferrari boss Sergio Marchionne said: "We're dead serious about this."
However, before a decision is made, Ferrari must "learn how to master this whole new relationship between exclusivity and scarcity of product, then we're going to balance this desire to grow with a widening of the product portfolio."
The Italian supercar maker is "beyond considering an SUV" and production volume will be decided in the next 30 months. Marchionne told reporters volume will be limited to preserve exclusivity, which has always been a concern of those in charge of the Prancing Horse.
Little is known about the vehicle at this point but Marchionne has previously said a crossover "will probably happen but it will happen in Ferrari's style."