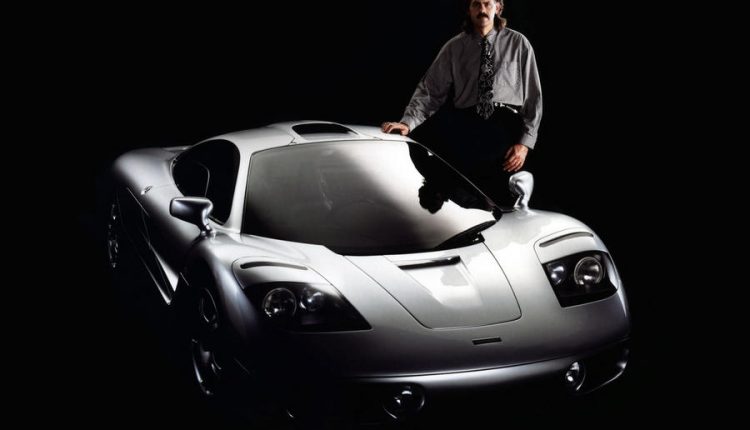 For those who don't know, Gordon Murray is the creator of the iconic McLaren F1 and yes he is proudly South African.
He is now going off on a new venture with Gordon Murray Automotive (GMA) branching out into low-volume manufacturing and intends to build a variety of products, both of the in-house variety and those commissioned from outside the company.
The first car to come from GMA will be a flagship car for them and will apparently return to the principles that were applied to the epic F1.
Further details are due to be released at the 'One Formula' exhibition held on November 3rd, where Murray will also be celebrating 50 years in the world of automotive design, and 25 years since the release of the F1.