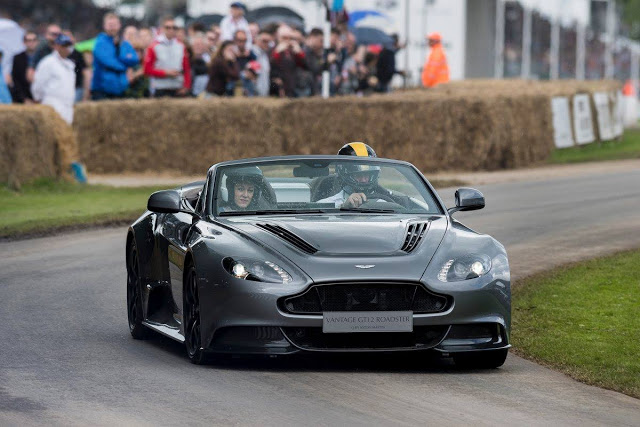 We say 'secret' because it is not much of a secret considering we have seen a few one-off's built for very special customers but what is news is how much you need to part with to get your foot in the door.
Aston Martin CEO Andy Palmer recently told Road and Track about the secret club and to walk through the door, you will need to drop at least $2.6 million (around R35 million). They only sell two slots of bespoke builds per year and they have all been sold until 2020.
That means the next four slots have been sold but when your turn does come around, you are guaranteed a "very special car."
These bespoke builds are more special than the likes of the Aston Martin Valkyrie and some past examples include the CC100 Speedster and the menacing GT12 Volante.
Palmer did add that some of the cars they build will never be seen by the public eye.