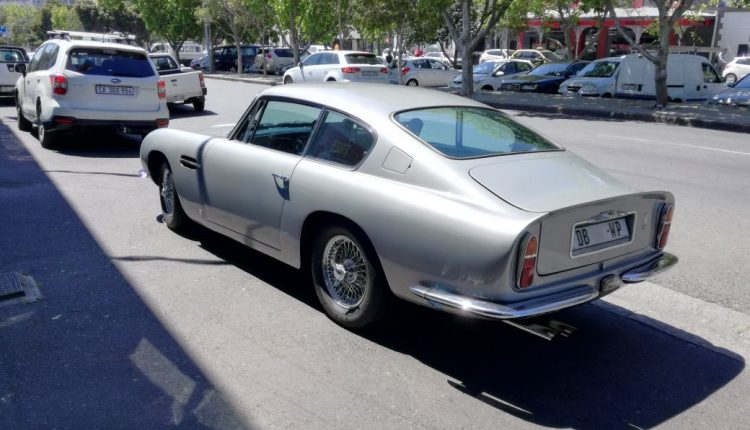 Forty one weeks into the magical year of 2017 and we now have an official sponsor for the weekly #ExoticSpotSA post thanks to Momentum Short-Term Insurance.
As of next week, they will be awarding prizes for the #TopSpot (stay tuned to our Instagram page) so make sure you keep up the submissions!
Highlights this week are; lime green Mercedes-AMG C63 S, Mercedes CLK63 AMG Black Series, Aston Martin DB11, Vegas Yellow Audi R8 V10 Plus, Ferrari Scuderia Spider 16M, blue Audi R8 V10 Plus and this sensational Aston Martin DB6 seen in Cape Town.