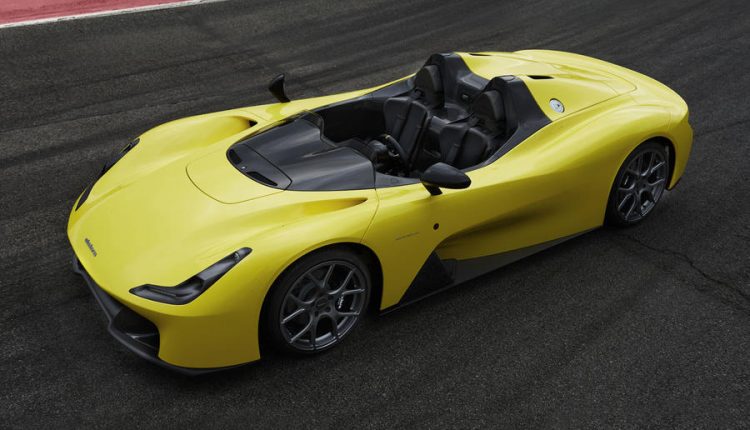 For those who do not know, Dallara was involved in developing the exciting KTM X-Bow (and Veyron) but now they are launching their own car.
Called the Stradale, it is a carbon-bodied lightweight car that can be transformed from a minimalist speedster to a coupé by the addition of an optional windscreen, roof and doors. At this stage they are only planning to produce 600 units over the next five years with a price tag in the region of €155,000 before taxes.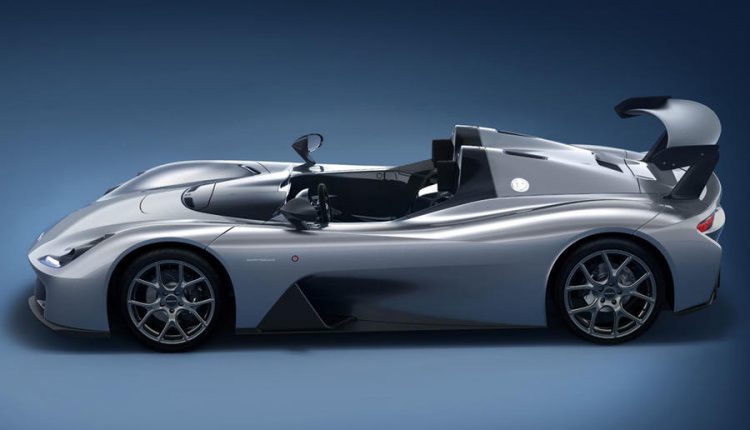 The chassis maker, turned manufacturer are claiming that  it has already sold its first year's production on nothing more than word of mouth with the first cars being delivered to customers as soon as this week.
Power comes from the 2.3-litre Ford Ecoboost engine producing 400 horsepower and this unit was chosen because of its light weight and tunability.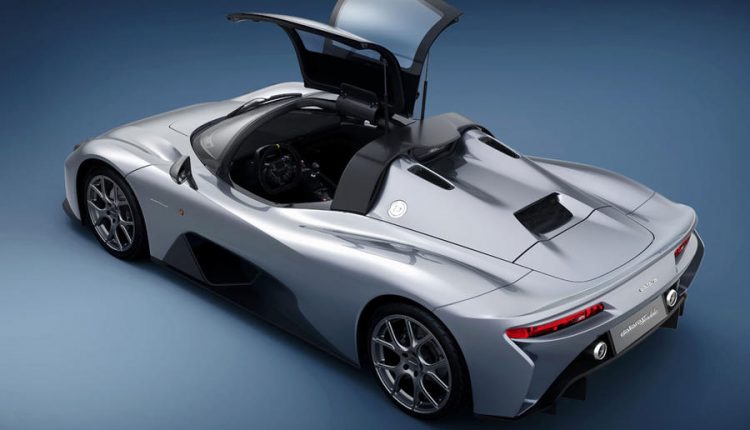 They are also extremely proud of the statistics of the cars as the dry weight of the roadster is just 855 kg and you get as much as 820 kg of aerodynamic downforce for the coupé when fitted with an optional rear wing.
Inside you will see loads of carbon fibre and hardly any gadgets thanks to the switchgear being integrated into the steering wheel and information relayed through a motorsport-spec display screen.