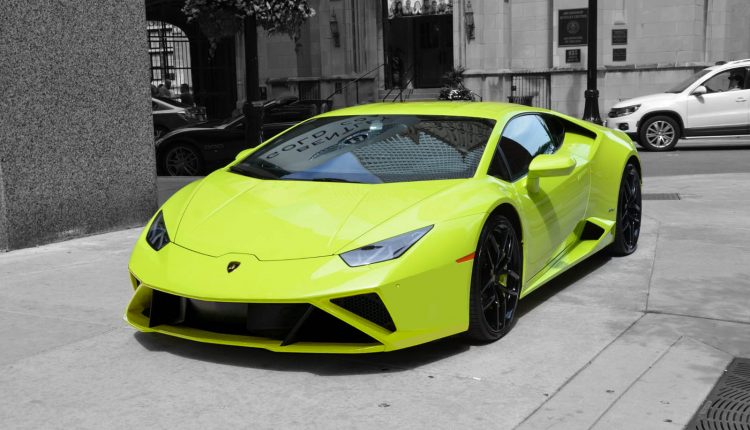 The Lamborghini Gallardo was replaced by the Huracan back in 2014 with a much edgier more Lamborghini-esque design but tuner DMC are offering a kit to turn back time on your modern raging bull.
They have called it the Huracan NXT and as you can see the style has been directly inspired by the final versions of the Gallardo. It has a new fascia and a tail-section that resemble the model that appeared in its last year of production in 2013, with their angled looks that aimed to keep the model looking fresh until the Huracan came out.
Although this is not an official offering from DMC, they are using these images to gauge public opinion to see if it should put the modifications into production.
So what do you think, should they go on and build it or does the Huracan look perfectly fine as it is? Personally I think this is a step backwards with regards to the styling but as always I say, each to their own.