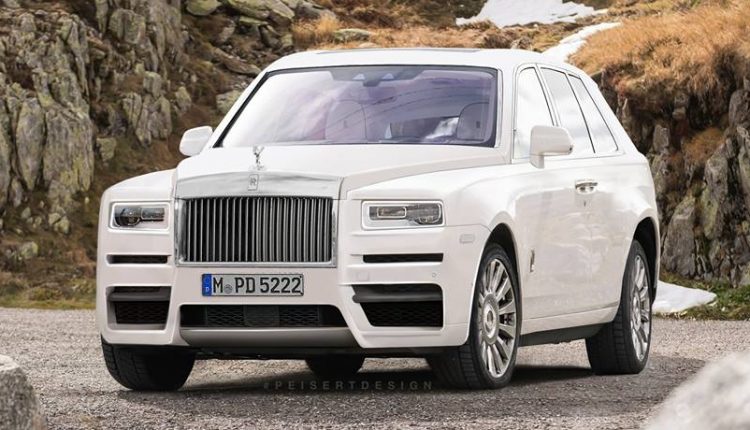 The Rolls-Royce Cullinan has been spotted testing all over the world even in our own South Africa but thanks to some more recent shots, the digital artists have given a rendering a go which will probably turn out to be very accurate.
Thanks to Jan Peisert photoshop skills, we can see what the upcoming SUV will likely look like in white and 'Black Badge' guise.
Power is likely to come from the brands twin-turbo 6.75-litre mill, which means the driver (should we say chauffeur) will get to use about 600 hp.