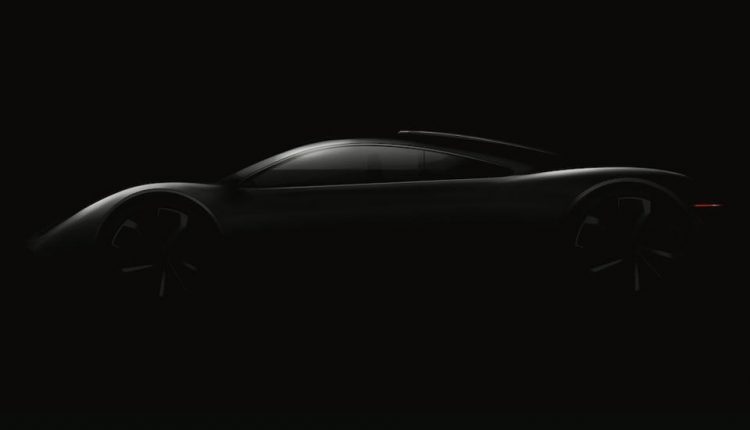 A couple weeks back we mentioned that Gordon Murray, designer of the iconic McLaren F1, had started his own automotive company aptly called Gordon Murray Automotice (GMA) and now we get our first teaser of their first production car.
Commemorating 50 years of Murray design and 25 years since the McLaren F1, this new model is set to "demonstrate a return to design and engineering principles that have made the McLaren F1 such an icon," according to Murray himself.
GMA confirmed the car will be built for everyday driving but at the same time still incorporating some of the most advanced aerodynamics yet to be seen on a road car.
Underneath, the model's architecture will be based on a new iteration of the iStream system which uses high-strength aluminium in place of steel or carbon fibre for what Murray claims is a more rigid, durable and flexible platform.
Murray wants this car and all subsequent products born out of his new company to be "engineering works of art" so let's hope we are blown away with the creations to come in the future.