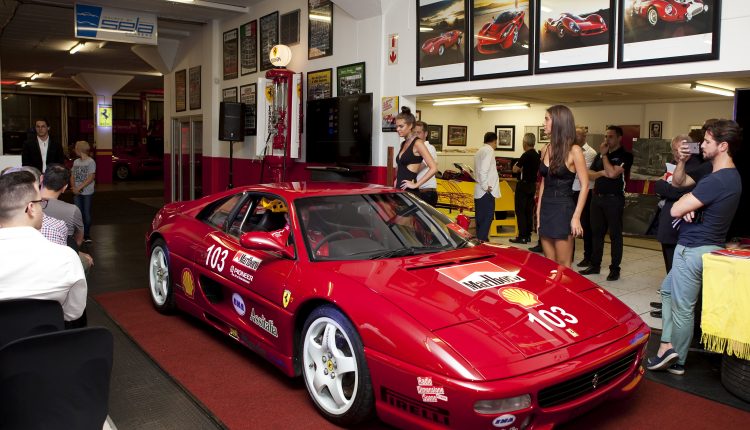 On the 24th of October, Pablo Clark hosted the first Ferrari auction in South Africa with a mouth-watering variety of models for potential owners to bid on.
Grahams Fine art Auctioneers were handed the task and with bids coming in via telephone and the full showroom, it was clear that collectors were eager to secure a new addition to their collections.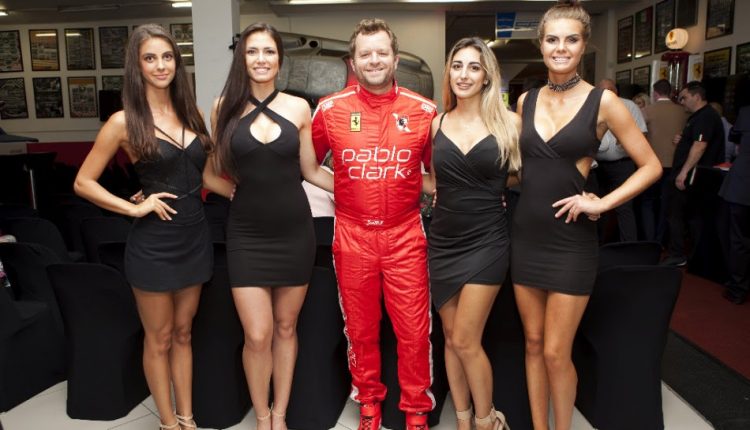 The workshop welcomed guests into their stable to view the line-up of the various Cavallino Rampante's that were on offer on the night. The model range varied from a 1974 Dino 308 GT4, to a 1981 512 BB, a 308 GTBi, and the iconic 1985 Testarossa. Moving on to the more modern era featuring a 1995 F355 GTS and 1998 355 Spider and to compliment the 355 range, was a 1995 355 Challenge, leading up to the 1997 550 Maranello and 2008 F430 Spider.
Not only were there road cars from the marque – joining the grid to the podium included a highly collectable 430 Scuderia GT3 race car.