The LA Motor Show is unlike any other; it lacks the fanfare of shows such as Detroit and Frankfurt whilst exhibiting technology that we can expect popular cars to incorporate in the not too distant future, unlike the futuristic, sci-fi tech of its Tokyo counterpart. Automotive companies from all over flocked to the city of angels to present their latest offerings in the last car show of the year.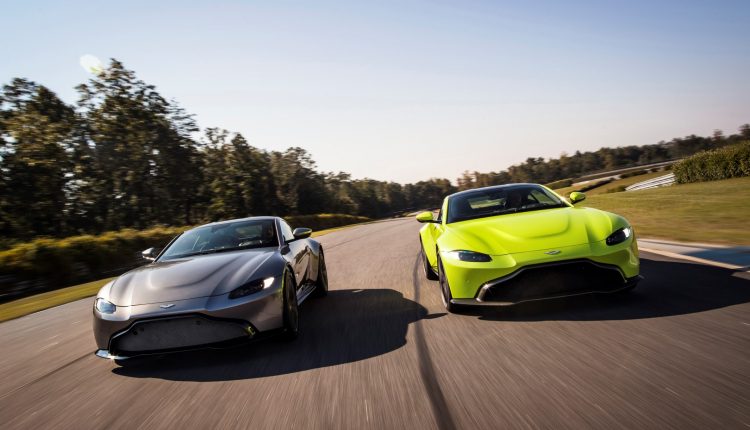 Aston Martin this year presented its most stunning car yet, the 2019 Vantage. With a sleek, futuristic design and a 503-horsepower, AMG-tuned v8 in the front it comes as no surprise that Aston Martin is tipping this to surpass its best-selling car to date, the current Vantage. The car's design is at the peak of automotive engineering with a heavily sought after 50:50 weight split from front to back, this car will surely be a pleasure to drive. No wonder that this is a fan favorite, with Tony from Lowton stating that 'Aston Martin just get better and better every year, they make their designs more sleek, yet improving the technology to make the car the best in its class.'
Porsche presented its upgraded Cayman and Boxster lines with the GTS model. It boasts a 15-horsepower increase taking the car's 0-60 time to a mind-boggling sub 4 seconds with help from the sophisticated PDK automatic gearbox.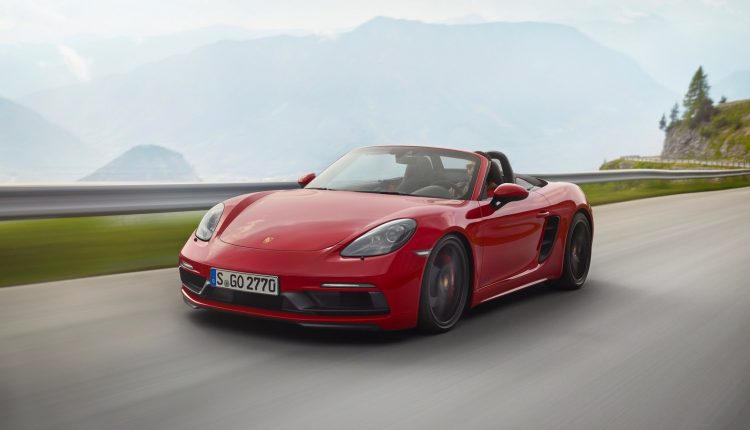 Over a decade since the S7 was released, American car producer Saleen has come back with the S1. The new car, built in collaboration with Chinese partners, uses the same engine from the Ecoboost Mustang with some additional tuning to produce a spike in power. The ferocious vehicle's ability to achieve nearly 450 BHP shows that it still has the same impressive capabilities as the S7 we came to love.
After initially showcasing the new Zr1 in Dubai earlier this year, Chevrolet has decided to present it once more at the LA auto show for American fans. The new car is the most powerful Chevrolet ever built, with a whopping 755 BHP. This will supposedly equate to a sub seven second lap around the Nurburgring or 'Green Hell' as it is more commonly known; petrol heads are eagerly awaiting the results…