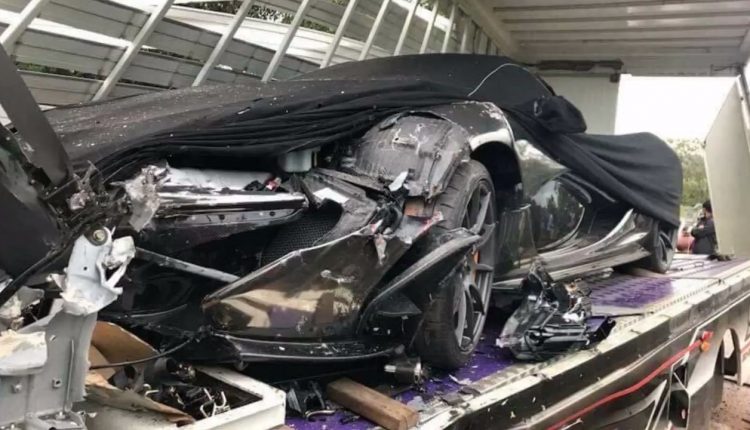 As you can see in the images attached, a McLaren P1 in Cambodia has suffered some extensive damage after the transport truck that was carrying it collided with another truck.
The cause of the crash was still being investigated and no one has come forward as the owner of the expensive McLaren but five people were injured in the crash so let's hope they all make a full recovery.
This particular P1 appears to have a chrome wrap and most of the damage seems to be up front as a result of the truck trailer crushing it.
Despite the damage, the owner of the P1 will most likely have it shipped back to Woking for repairs.