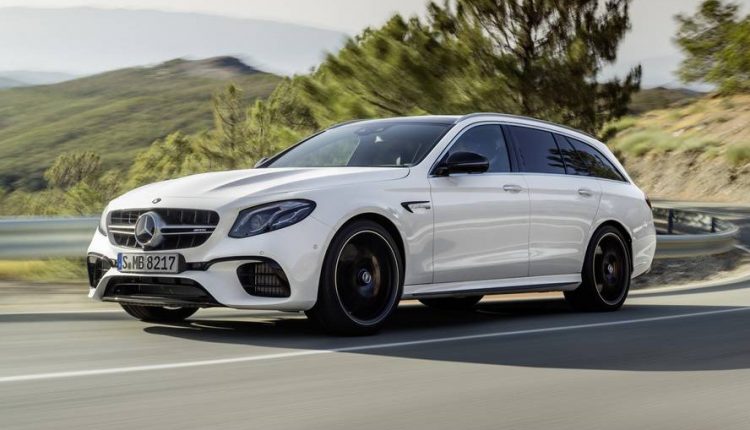 When a 'wagon' packs 612 hp (450 kW) and 850 Nm of torque we know it is a rapid machine and because it is equipped with 4MATIC+ it is a ridiculously fast machine but how is it around a circuit?
Well according to Sport Auto's latest test, it is the fastest Estate car to ever lap the infamous German track.
Mercedes-AMG said it would do a sub-7:50 lap time before they even released the beast so a 7:45 lap time is pretty damn impressive.
Keep in mind the Estate version of the E63 packs 110 kg more than the Sedan version which makes it quite meaty with a weight of over 2 tons.
The ex-fastest Wagon / Estate car around the 'Ring was the SEAT Leon ST Cupra 280 which achieved it in 7:58 back in 2015.
If you want to count the Porsche Panamera as an Estate, then this E63 S Estate is not the fastest but second fastest but the Panamera is officially classified a sedan.
Will the new Porsche Panamera Sport Turismo be considered a Wagon? If it does, it will likely steal the title from Mercedes-AMG with it's range topping Turbo S E-Hybrid version.