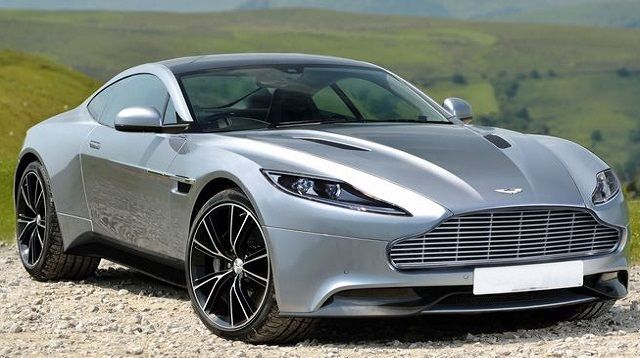 Aston Martin are bidding farewell to the current Vanquish with the Vanquish S Ultimate model and along with this goes the 5.9-litre naturally-aspirated V12 unit introduced way back in 1999.
The DB11 introduced the "Second Century" platform which is the building block for most of the future models from the manufacturer including the new Vantage (soon to be revealed) and the all-new Vanquish next year.
While talking to Autocar, Andy Palmer CEO of the brand, confirmed the next-gen Vanquish is coming and that it will be a completely different animal to the present generation.
Palmer made it clear the all-new Vanquish has been "developed to compete with the Ferrari 812 Superfast." We all know the current-generation model is more of a luxury-oriented grand tourer with sporty credentials but the future model will focus on outright performance.
We can expect the 2019 Aston Martin Vanquish to features superior aerodynamics, better suspension, and a more powerful 5.2-litre V12. This twin-turbo engine, has been proven to 820 brake horsepower but it remains to be seen how much power it will push out in the all-new Vanquish.