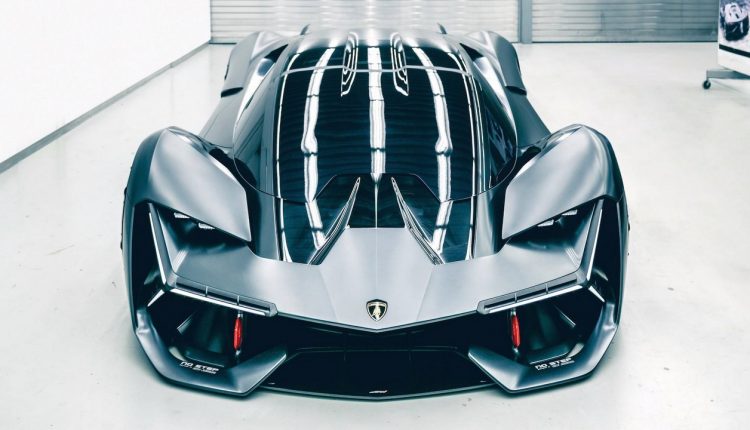 Lamborghini took to MIT to unveil their Terzo Millennio which is their vision of a super sports car for the third millennium.
We know Lamborghini are not exactly embracing the idea of electrification but this is an all battery-powered look into the future of their creations.
Lamborghini Terzo Millennio is as mad and as brash as you would expect a car whose emblem is the image of a bull in the midst of a fit. But it's not all drama and no wisdom this time around.
This bull features in-wheel electric motors which allowed the designers to fiddle around with the parts no longer restricted by the running gear.