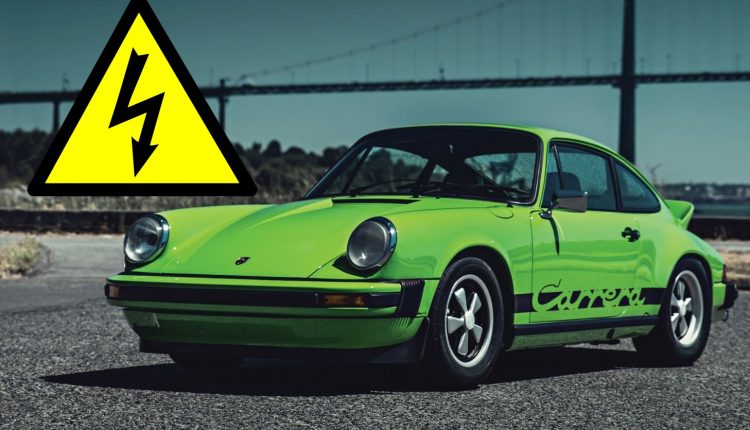 We know that an all-electric Porsche 911 will be very rapid but it also has the potential to chase away many buyers. Fortunately, they are not in a hurry for this to happen.
While speaking with Autocar, Porsche Chief Exectutive Oliver Blume said that the 911 will retain an internal combustion engine for at least the next 10 to 15 years.
"With the 911, for the next 10 to 15 years, we will still have a combustion engine. We have combustion engines, then plug-ins as intermediaries, then full EV later on. The future concept of 911 will have plug-in built in, but it's not decided yet if we offer it: 911 is a core business and we need it to be a pure sports car. When customers want it to be electric, we can be ready," Blume said.
Porsche's first all-electric car, the Mission E is expected to arrive in 2019 and it was spotted testing fairly recently too. As a reminder, the The Mission E's battery pack is capable of providing the car with a range of more than 530km and in combination with two electric motors, the sleek four-door promises 590 horsepower and a 0 to 100 km/h time of just 3.5 seconds.