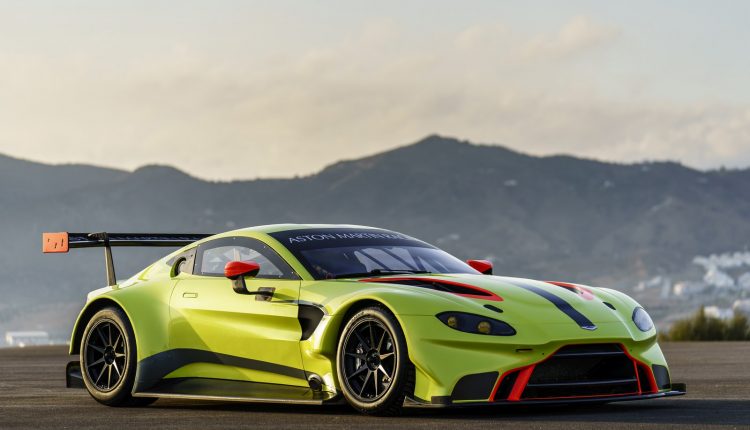 Yesterday we were treated to the reveal of the all-new Aston Martin Vantage and late last night the Aston Martin Racing covers came off their new Vantage GTE.
This is the purpose built race car which will be competing in the FIA World Endurance Championship and as the name suggests will join the GTE class.
Aston Martin were rather quiet about technical specs but as you can see the car gets a front splitter, a ventilated hood, and a side-exiting exhaust system, rear wing and an enormous diffuser. The car also features lightweight windows, aerodynamic mirrors, and racing wheels.
It has been confirmed to pack the Mercedes-AMG sourced V8 engine and "factory drivers have worked hard to optimize the drivability and performance" of the unit.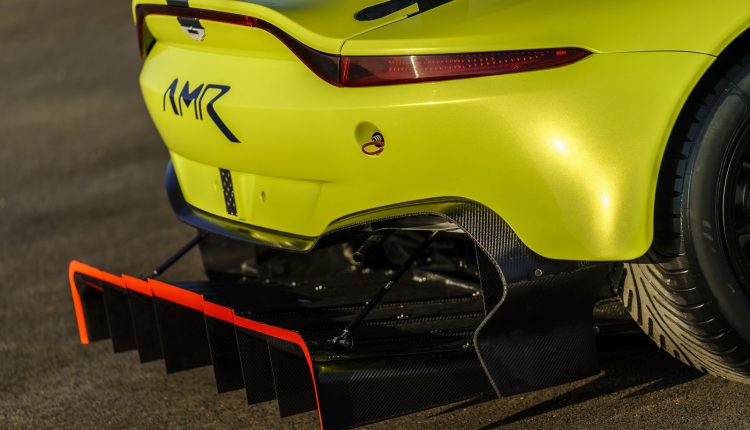 According to Aston Martin Racing President David King, "Motorsport is fundamental to the DNA of Aston Martin and our commitment to the FIA World Endurance Championship is stronger than ever." He added, "This is a golden era for GT racing and today's launch of the new Vantage GTE will ensure that Aston Martin Racing remains at the forefront of the world's greatest endurance series."