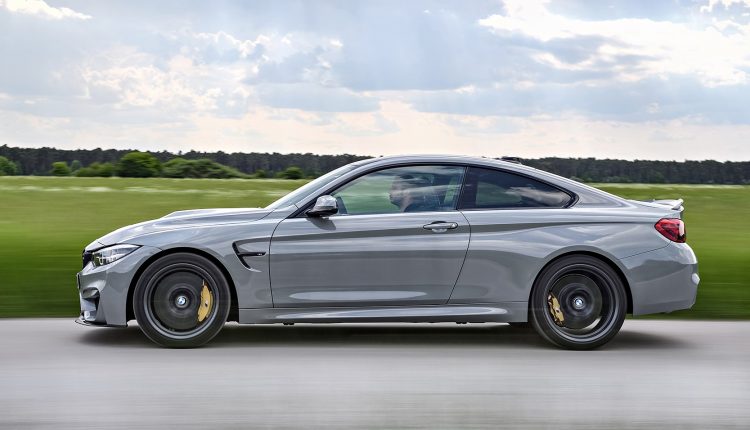 Dirk Hacker, BMW M vice president, has confirmed that BMW's M division is already testing cars powered by hybrid powertrains.
He did not elaborate on the details of the powertrain BMW is working on, or which cars it could potentially be used in, he confirmed development work was under way and future M hybrid cars are "inevitable".
"We cannot avoid the need for electrification and it is true that we are working on hybrid power already," said Hacker. "For now, all I will say is that we are working on a very precise technical solution, but there is no final decision on how to deploy the concept."
He added that BMW was committed to building combustion-engined M cars for as long as possible.