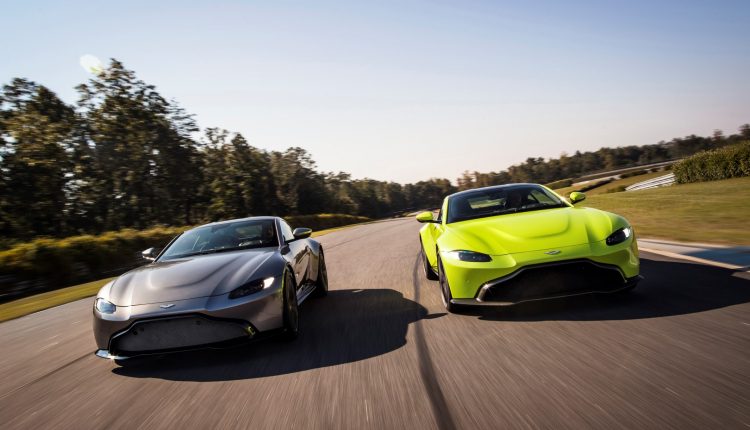 The new Aston Martin Vantage has finally been revealed to the world following many teasers and we have to admit that it is one good looking machine (especially from the rear). How sexy is this colour?
So what do you all need to know about it?
Inspired largely by the DB10 that James Bond coined in the film Specter
Powered by the 4.0-litre AMG-sourced V8 bi-turbo engine pushing 510 hp and 685 Nm of torque
Top speed of 312 km/h with a 0 to 100 km/h sprint in 3.6 seconds
Vulcan-like front end being the only large air inlet at the front
Aggressive diffuser
Swooping LED lights at the rear
Weight distribution of 50:50
8 speed automatic ZF gearbox
Electronic Rear Differential (E-Diff)
20″ wheels sporting Pirelli P Zero rubber designed specifically for the Vantage
Dry weight of 1,530 kg
" Pure, sculptural forms create an athletic, predatory stance, while the minimal front and rear overhangs, muscular flanks and broad haunches express the agility and dynamism inherent within the car. New head and tail lights form dramatic new signatures giving the Vantage unmistakable road presence and contribute to a strong and individual identity within the growing Aston Martin model range."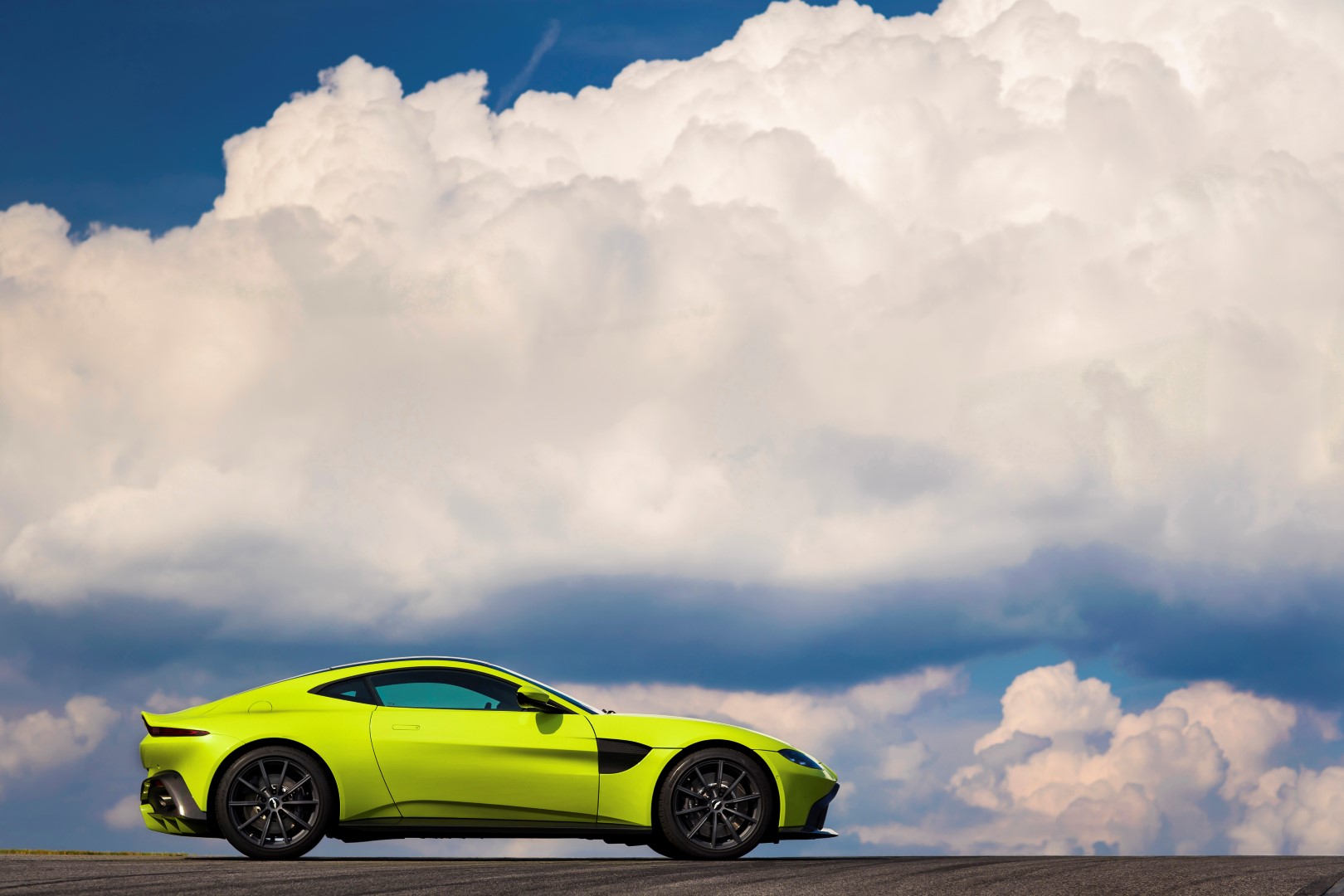 The front splitter directs airflow underneath the car, where a system of fences channels cooling air where it is needed, and also ensures the rear diffuser is fed with clean airflow. The design of the diffuser creates an area of low pressure air, while simultaneously preventing turbulence generated by the rear wheels from disrupting the flow of air exiting centrally from beneath the rear of the car.
According to MotoManTV (YouTube) in a years time, it will be offered with a manual gearbox too!
Read more here