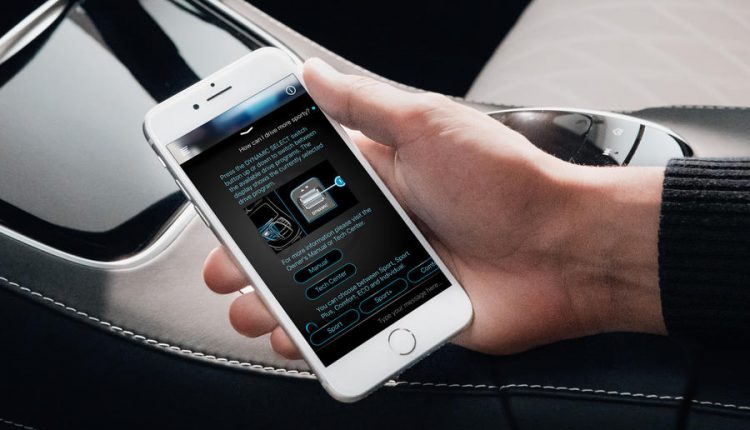 Mercedes-Benz has developed a system that can send a notification to your mobile phone if someone hits your car or attempts to steal it while it's parked.
No more coming back to a scratch or damage with no note left as you will get half a chance to catch the individual responsible for the act now.
The new feature has been developed as part of Mercedes me connected services and will come with vehicles that have the necessary sensors installed.
The system will activate as soon as the car is parked and locked. If someone attempts to break into it, hits it or tries to tow it away you will be alerted on your phone and the in-car screen (not sure why that helps).
Not only that but Mercedes has also developed a new virtual assistant called Ask Mercedes. Think of it like Siri for your car as you will be allowed to ask it questions about how to operate certain systems and features in your new car. This system will include an app that can uses augmented reality to highlight functions in the car on a smartphone when the user holds the camera up to the dashboard (see below).
Ask Mercedes will be launched in English in South Africa in the near future.