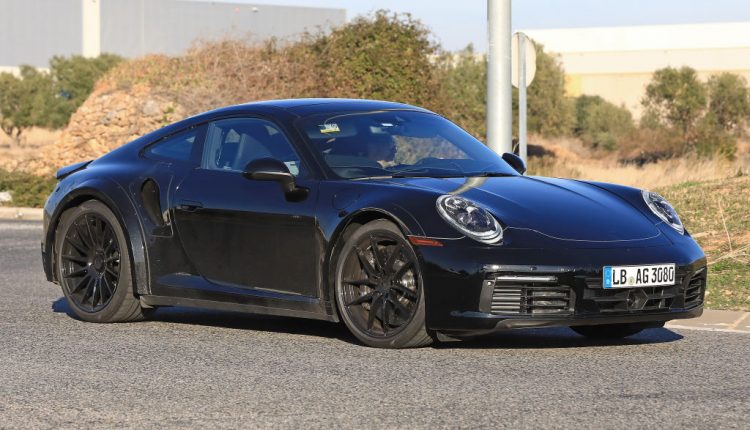 A recent report by Autocar suggests that the range topping 911 Turbo S will pack a whopping 630 horses thanks to a tweaked version of the car's current 3.8-litre flat-six.
The next 911 range (992) will be available with a hybrid powertrain but the Turbo will retain a pure combustion unit.
The future flagship was recently spotted testing and thanks to some borrowed hardware from the GT2 RS will increase its power output by 50 horses. The regular Turbo model should also get a very strong 61 hp boost up to 592 hp.
Performance will obviously be outrageous with the regular Turbo version aiming to duck under the 3.0 second mark for the 100 km/h sprint for the first time.