#ExoticSpotSA Week 48 2017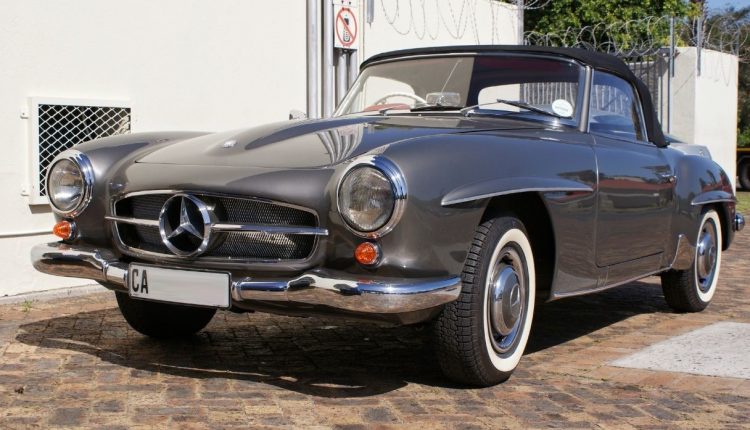 As we get closer to the end of 2017 and holidays begin I can only imagine the spots getting better but for now we have 25 of the top spots over the past week. Remember to enter in to win the prize sponsored by Momentum Short Term Insurance you need to email the shot or submit via the website tool.
Highlights this week are; Lancia Delta Integrale Evo 2, Ferrari F40, Mercedes-AMG GT C Edition 50, Lamborghini Huracan Performante, Mercedes 190 EVO, Aston Martin Vantage GT8, Lamborgini Countach, two different Lamborghini Aventador Roadsters and this stunning Mercedes-Benz 190SL seen in Cape Town.