#ExoticSpotSA Week 52 2017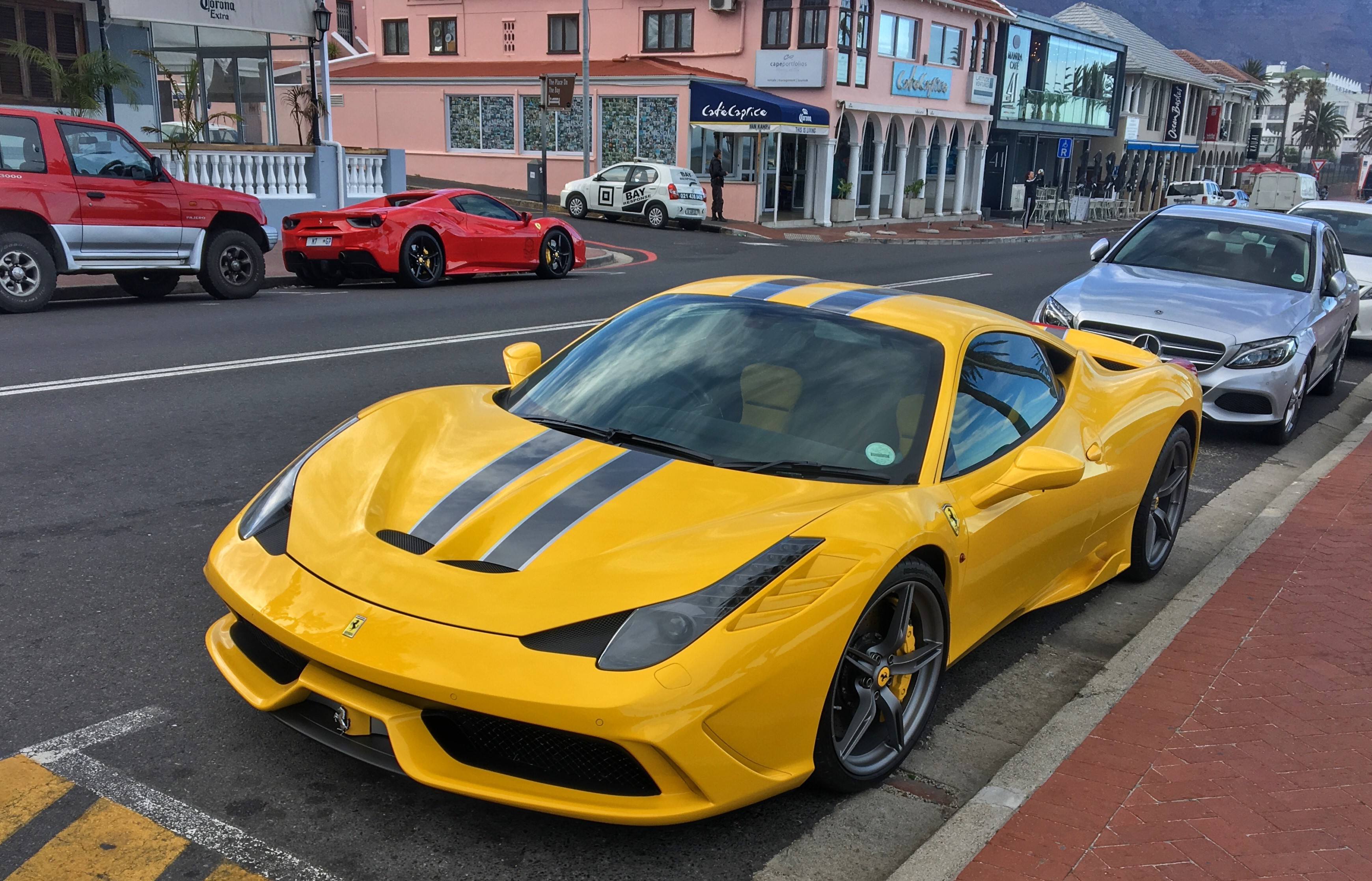 What a fantastic year of spotting and a fantastic year providing you all with the top spots each week. Week 52 is here and just like that, 2017 is over! Hope you all have a fantastic remainder of the year and can't wait to see what 2018 has in store for Zero2Turbo!
Highlight this week are; Rolls-Royce Dawn and BMW M3 combo, TechArt Porsche GT3, Honda S2000 meet, Mercedes-Benz C63 AMG Black Series, Lamborghini Aventador SV, some amazing shots from @supercar_den and this stunning Camps Bay spot of a yellow Ferrari 458 Speciale and red 488 Spider.