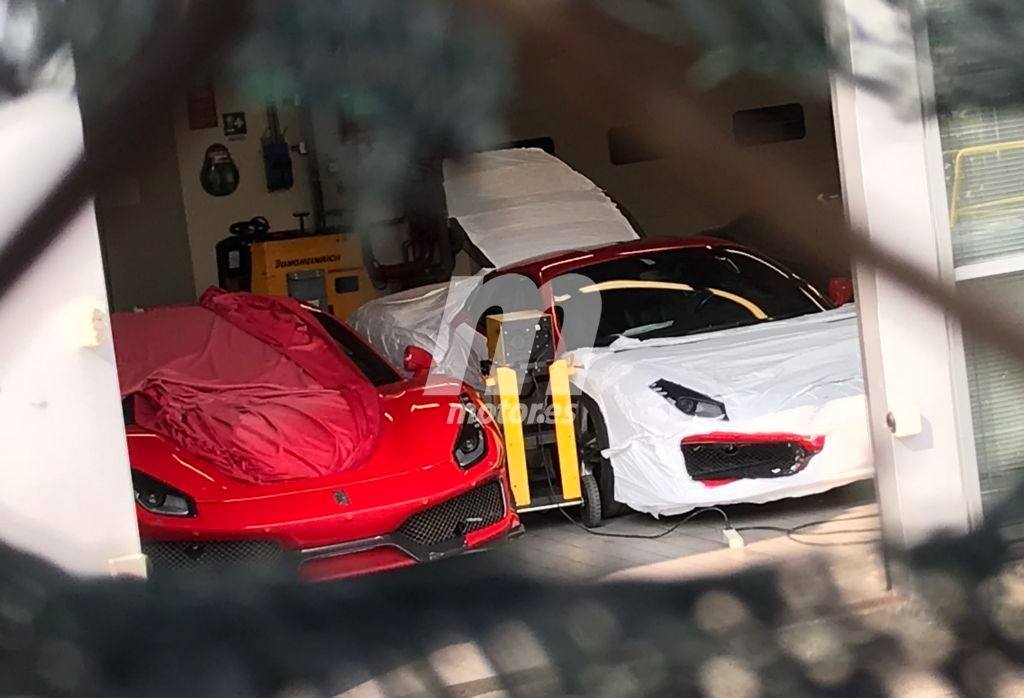 We know Ferrari are hard at work on a more hardcore 488 variant of which the name is not currently known but for the sake of the article we will be calling it the 488 GTO.
It was recently spotted without camouflage and we can already tell it will look hardcore but according to Autocar, it will pack a punch to match.
The Italian supercar maker is developing the track-focused 488 variant under near-complete secrecy, with the 3.9-litre twin-turbo V8 reportedly going to pack 700 horsepower.
Just like other GTO models and the recent 458 Speciale, weight will also drop thanks to a stripped interior as well as using thinner glass and a lighter wheel-brakes combo.
No matter what it is called, it will be up against some stiff competition with the mighty McLaren 720S and new Porsche 911 GT2 RS to take on.