UK Dealer Asking A Whopping £295K For 2016 Porsche 911 GT3 RS
The 2016 Porsche 911 GT3 RS has just started being delivered to customers around the world but there already seems to be one up for grabs from UK dealership, Dick Lovett. The car in question is a new silver example and the asking price is a mind-boggling 295,000 pounds which makes it a whopping 165,000 pounds more expensive than list price. The silver paint is complemented with silver wheels and black centre caps while the yellow brake calipers are the only real colour found across the car.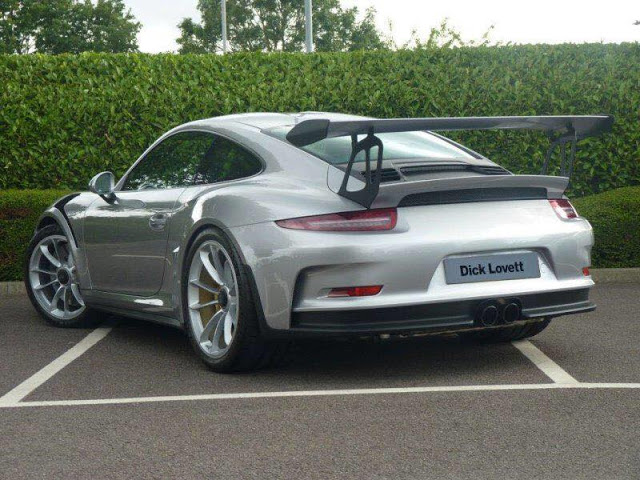 I would be seriously surprised if this car sells for this asking price because even though the 991 GT3 RS is sold out, you can't expect to pay such a massive premium over cost price. Stranger things have happened so lets wait and see but for those who want to shop for all sorts of other cars, head to Mitula.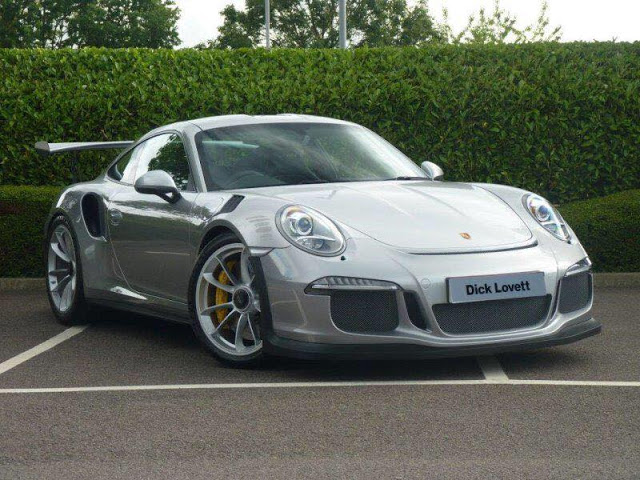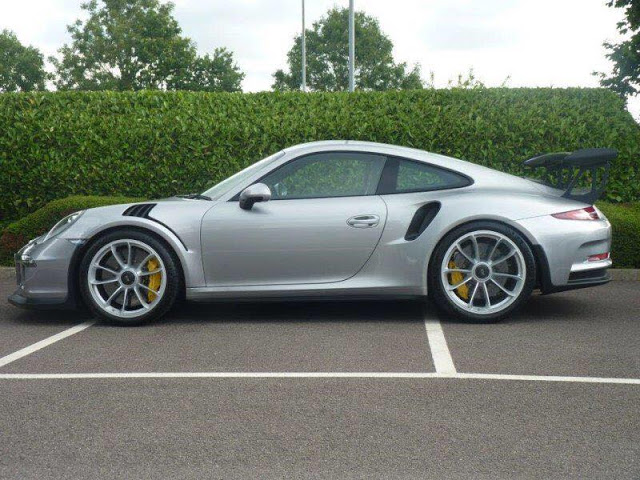 [Source: Granite Auto Solutions]