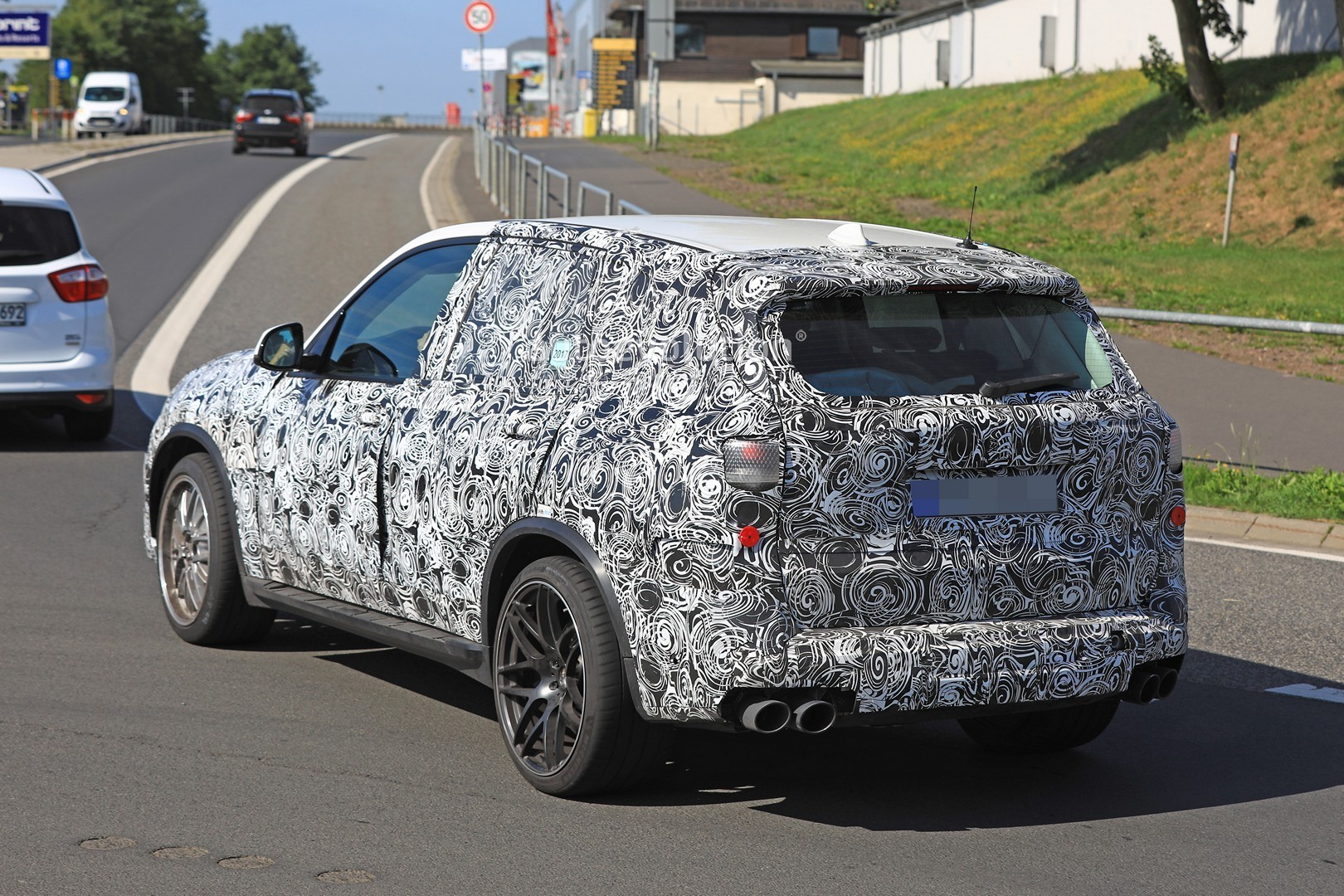 When BMW launched the X5 M models I completely fell in love and nothing has changed since that day. The all-new X5 will be showing it's face in 2018 which means two things. Firstly the current model production cycle is being cut by two years. Instead of the usual seven year model cycle, the new G05 X5 will arrive earlier than planned to the market to compete in a very competitive market.
The monster we are interested in is the new F95 X5 M which will obliviously build on the platform of the new X5 which now promises to have lost weight and provide greater driving dynamics.
With a better platform to work with, the M engineers in Garching are likely to deliver a far more compelling power SUV, with a lot more power and improved driving dynamics.
What are we expecting under the hood? Well it is safe to assume it will pack BMW's 4.4-litre twin-turbocharged V8 engine which will deliver at least 600 horses and 750 Nm. All of that fury is sent through an eight-speed ZF-sourced automatic which is specifically tuned for X5 M duty.
For those super SUV fans and future owners, you will need to wait until late 2019 before arriving on the market in 2020.