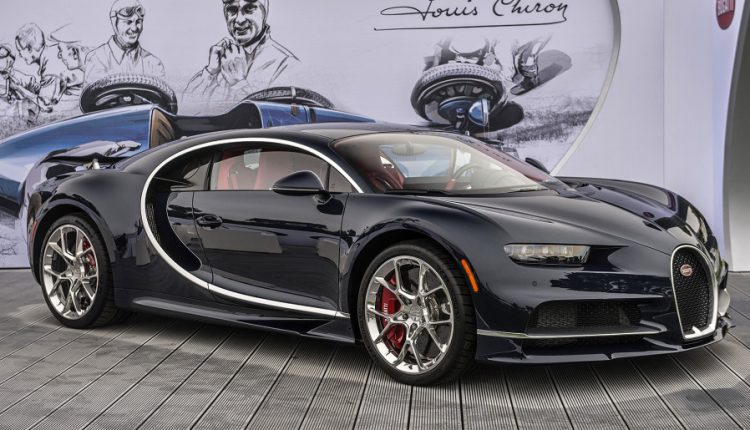 When your vehicle is involved in a recall, you are generally told via a letter in the mail or more likely an email where you will be asked to bring your car in to your nearest dealership to rectify the issue. Well we all know the Bugatti Chiron is not a normal vehicle so the recent recall will not even require the owner getting in to the car.
The owner gets a house call from a so-called 'Flying Doctor' who will, in this case, inspect all 47 Chiron's sold worldwide for what could be improperly welded seat brackets. If necessary, the the car will be loaded onto a truck and transported to the nearest Bugatti service center where the entire seat assembly will be replaced free of charge.
To be honest this is the kind of service you should expect when paying $3 million for a car and they are being extremely thorough regarding this recall too. Bugatti estimates only one percent of all Chiron models will need to be fixed. If you do the math, one percent of 47 total vehicles means less than half of one car is expected to be improperly welded.